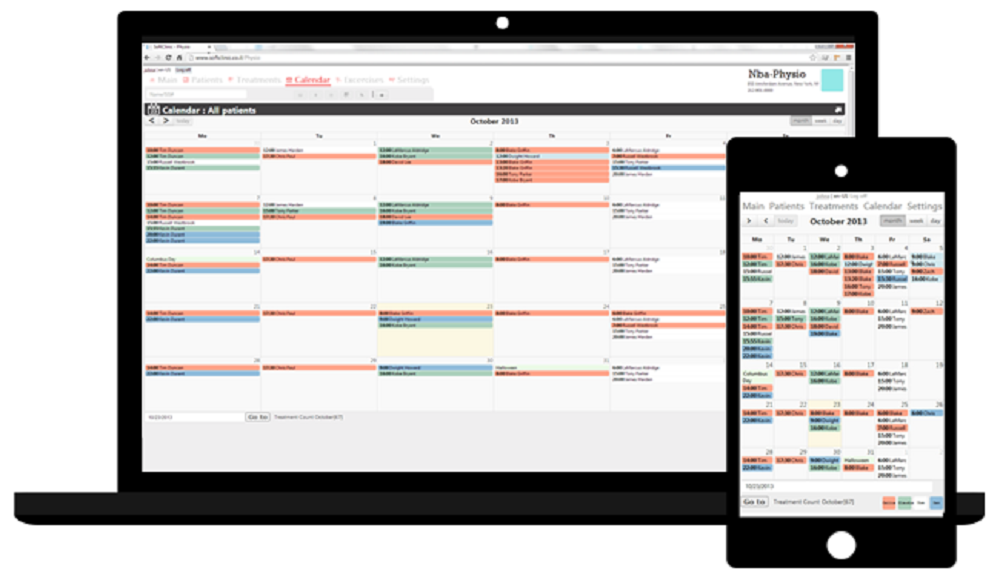 The main benefits of SoftClinic are its reporting module, file manager feature, and estimating capability. Here are more details:
Reporting Module
SoftClinic comes with a reporting module that lets users easily generate and create reports regarding the clinical analysis. This feature offers fields where users can choose specific information that would be included in the report. For example, when users would need to make a report based on the patient's location and gender, they can choose the said details to define the information to be displayed in the columns and rows for bar graphs, pie charts, and tables.  Some tabs allow users to choose the forms of their reports such as tables and charts and add a combination to filter any query. These capabilities help healthcare specialists and physicians analyze reports effectively.
File Manager
This feature gives users easy access to images and even allows them to modify them and update the details and file names accordingly. With this feature, users can simply input the ID number of a patient to search and find images related to a particular procedure. The photos can be imported to PowerPoint or be printed. With a file manager that gives easy access to images and capability to modify them easily, users will be able to save time tracking down and managing files.
Estimating Capability
The estimating capability is included in the platform's accounting module. This capability lets users generate estimates for patients with ease. The platform also permits users to add, modify, or delete the estimated details. Estimate templates from previous clients or patients are also made available so users do not have to re-enter any related information, making the process faster and easier.  By automating the process of generating estimates, errors related to the finances of an organization are reduced hence avoiding possible costly liabilities.