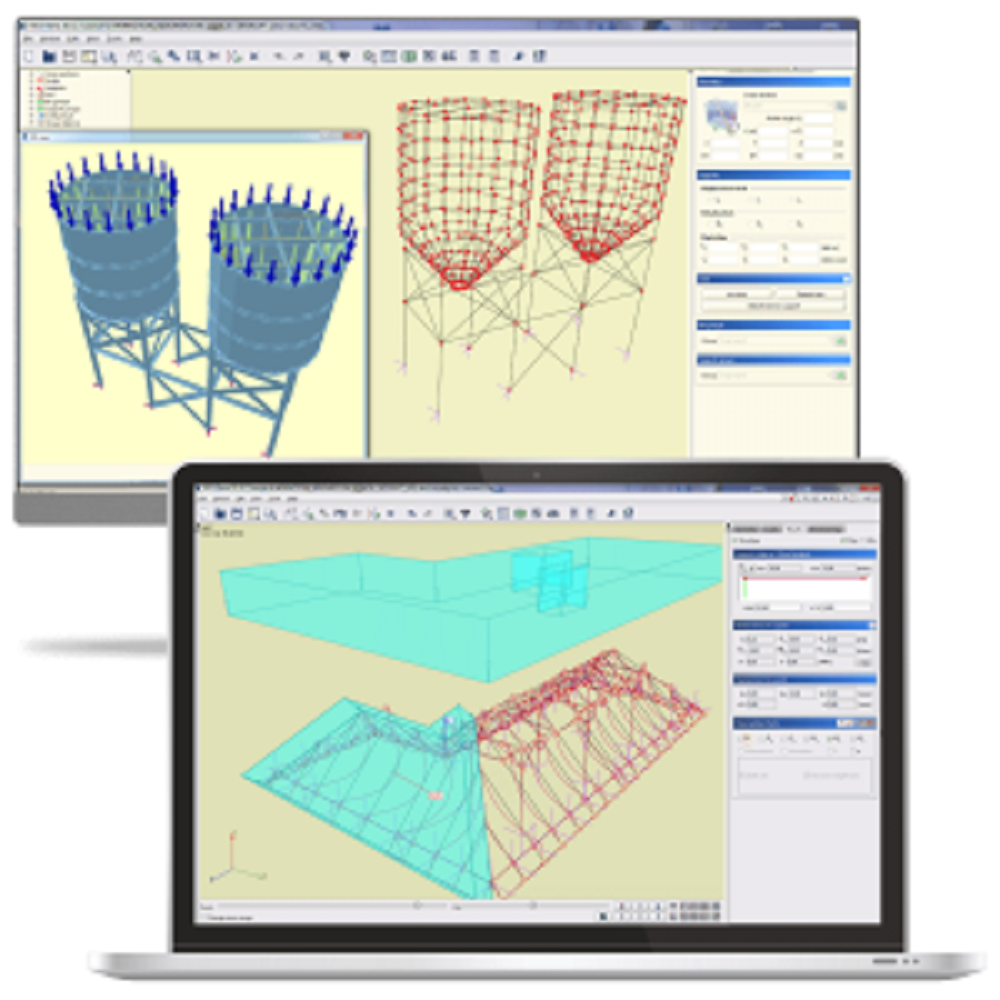 The main benefits of ArCADia-Architecture 8 are its array of industry-specific tools and features, highly intuitive interface and ease of use, and the BIM modules specific to the architecture industry. Here are more details:
Industry-specific System
All the tools and features that ArCADia-Architecture 8 offers are specific for professionals in the field of architecture. Whether you are an installer, an MEP engineer, or a professional architect, you will find functionalities helpful in getting your architecture designs and documentation done in the system.
Highly Intuitive and Easy to Use
Professionals in the architecture sector will find this software easy to use. You do not have to go through rigorous training to figure out how things work to be able to use the system. In addition, the system can be integrated with AutoCAD and the entire ArCADia suite, making operations seamless. But for individuals who are not from the architecture or construction industry who want to try the system, they will need a bit of knowledge or background about architecture.
BIM Modules specific to Architecture Industry
ArCADia-Architecture 8 simplifies the process in many architecture and construction-related activities. So whether you need to create a plan or design for your architectural project or installation, this system will help you accomplish your tasks easily and quickly. Whether it's adding lintels and wreaths or creating rooms, you can easily alter your designs with ease. You can also make your designs with all the attributes and elements without the need to deal with the hassle of importing and exporting the elements from other programs.