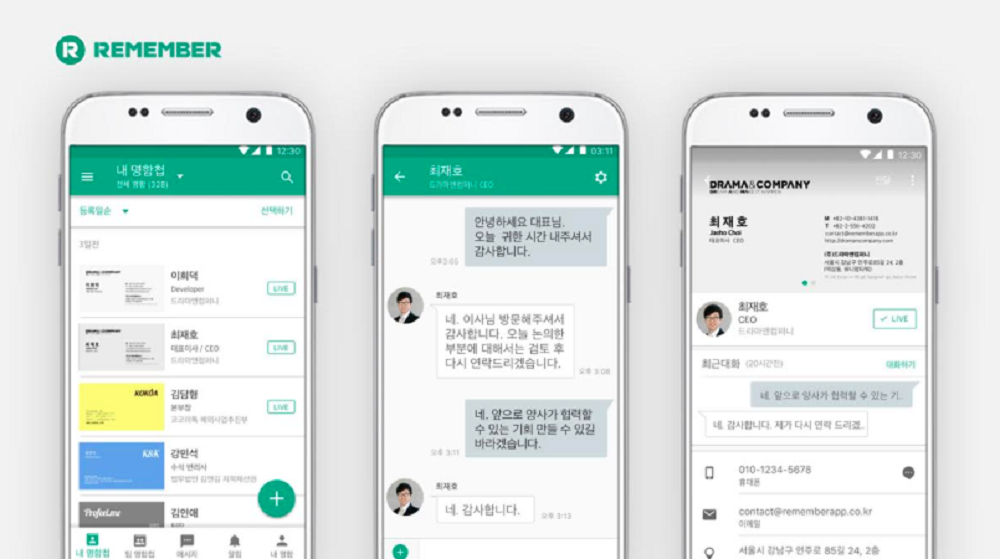 The main benefits of KakaoPay are its bills management capability, password authentication feature, it sends and receives money via wireless transfers, and it keeps digital rewards for users. Here are more details:
Manage Bills
KakaoPay can be used by businesses and individuals to pay their bills directly from the app since it connects with several service companies in South Korea. This is a convenient method of settling bills especially for companies where finance departments are always busy and for freelance professionals that are always on the go. With this, they will be able to avoid penalties incurred from delayed or missed payments.
Password Protection
With password authentication and identity verification, Kakao provides security for the financial details of its users. Password authentication ensures that either the owner or an authorized person is using the card and identity verification makes sure that the owner is the one adding cards to the wallet. This combination of features protects businesses and professionals from fraudulent actions that could blow a hole on their finances.
Wireless method of money transfer
Payments can be directly received from the clients through KakaoPay. Companies and professionals can enjoy the application's support of direct wireless transfers from KakaoTalk. The service is also free with no hidden charges making it a very viable and cost-effective solution that benefits both clients and businesses.
Scannable rewards
KakaoPay remedies the situations where discount coupons, gift certificates, and loyalty cards are rendered useless due to being forgotten at home or other places, or due to losing them. This is achieved by giving businesses the option to offer loyalty cards that are scannable with barcodes which can be stored in the digital wallets of customers. This way, they'll be able to fully enjoy rewards and points without having to worry about losing them.