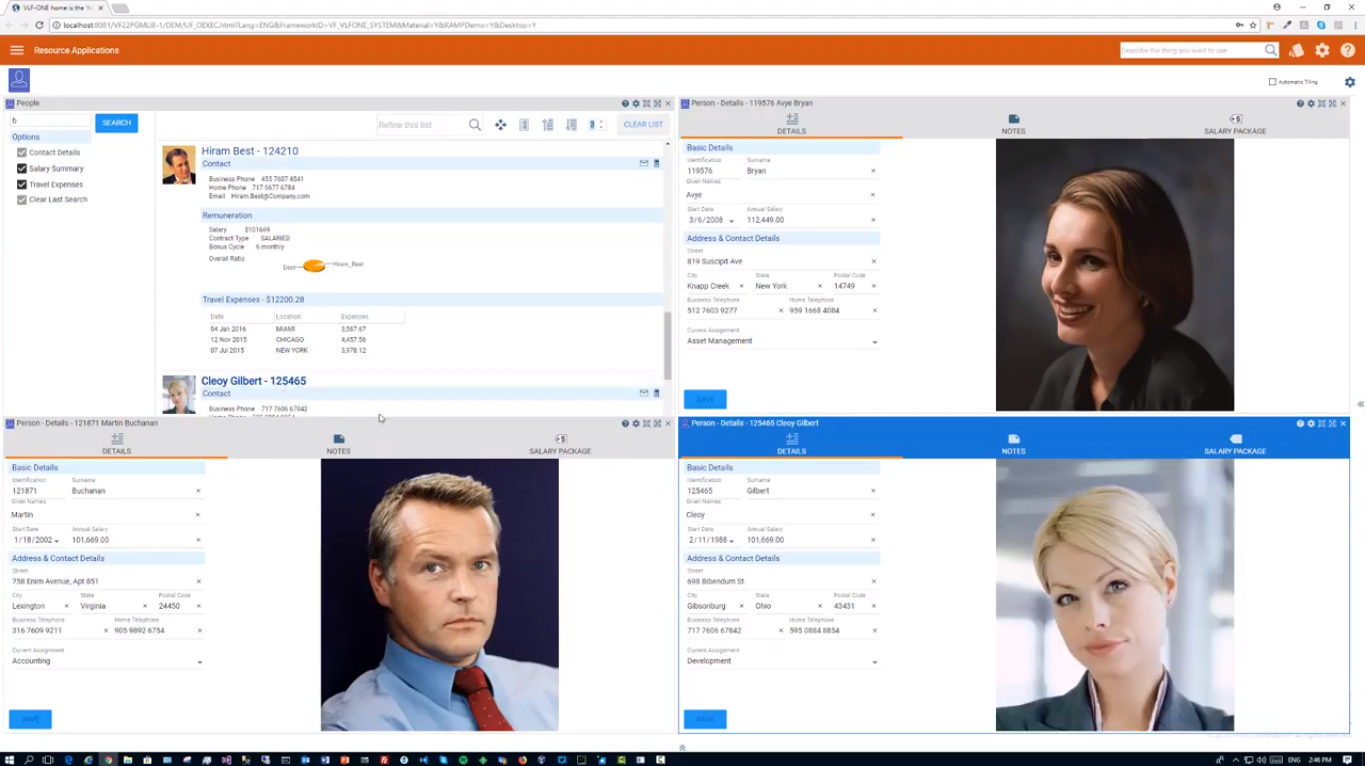 The main benefits of Visual LANSA are its easy-to-use and low-code IDE and its tools that allow for the rapid development of high-end desktop, web, and mobile apps.
Visual LANSA is a low-code IDE platform that is easy to utilize. With it, developers can code once and push their applications to multiple operating systems as well as to the web and to mobile. Despite its focus on rapid development, Visual LANSA ensures that whatever your development team comes up with is enterprise-level. To that end, it has an automated business rules engine as well as a rapid development and maintenance language.
Furthermore, when it comes to mobile app creation, Visual LANSA abstracts the need for complex tools and development processes. That is because its low-code nature already provides developers the tools they need to build and to publish top-notch apps that can even work offline.
And for web application development, Visual LANSA offers flexibility. Thus, experienced developers can leverage speed towards the rapid delivery of apps while ensuring that junior developers are learning.