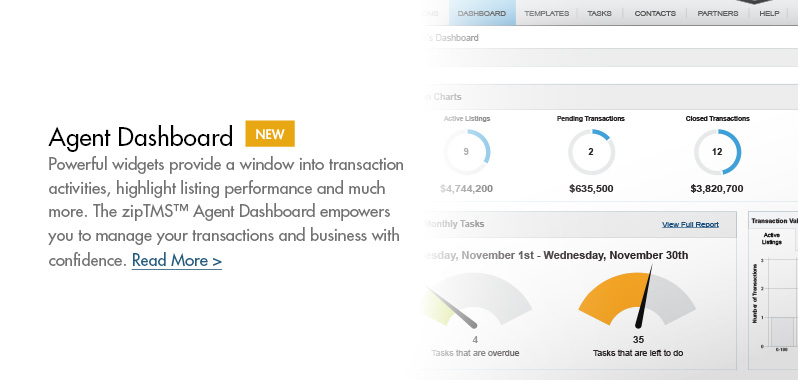 The main benefits of zipLogix Digital Ink are its robust technology that helps automate a real estate agent's workflow, flexible payment selections including annual subscription and pay-as-you-go option, and stringent security measures that give users and customers peace of mind. Here are more details:
Automate User's Workflow
Real estate work involves a lot of signature and forms. Dealing with them manually can be time-consuming and tedious. zipLogix makes the process easy and simple by offering an incredible technology, which combines the system's form capabilities with SIGNiX's digital signature. These capabilities help in automating real estate workflows and give users an edge in today's real estate competition.
Flexible Payment Options
zipLogix Digital Ink offers a variety of payment options for customers. Real estate agents can use this powerful technology in managing their real estate transactions and documents in a simple and easy way by either subscribing to the service annually or by choosing the pay-as-you-go option. You can also choose which fits your personal preferences or business requirements.
Robust Document Security
Real estate documents and signatures are critical business data. zipLogix Digital Ink ensures that every document, as well as the signature affixed within, is protected throughout the whole process.  The digital signatures preserve the signer's identity as well as the content of the document. Meaning to say, no one can make any unauthorized update or revision to all documents signed using zipLogix Digital Ink. If someone attempts to modify the document's content, the system will automatically invalidate the file. To boost security, the system provides an optional text message authentication procedure.