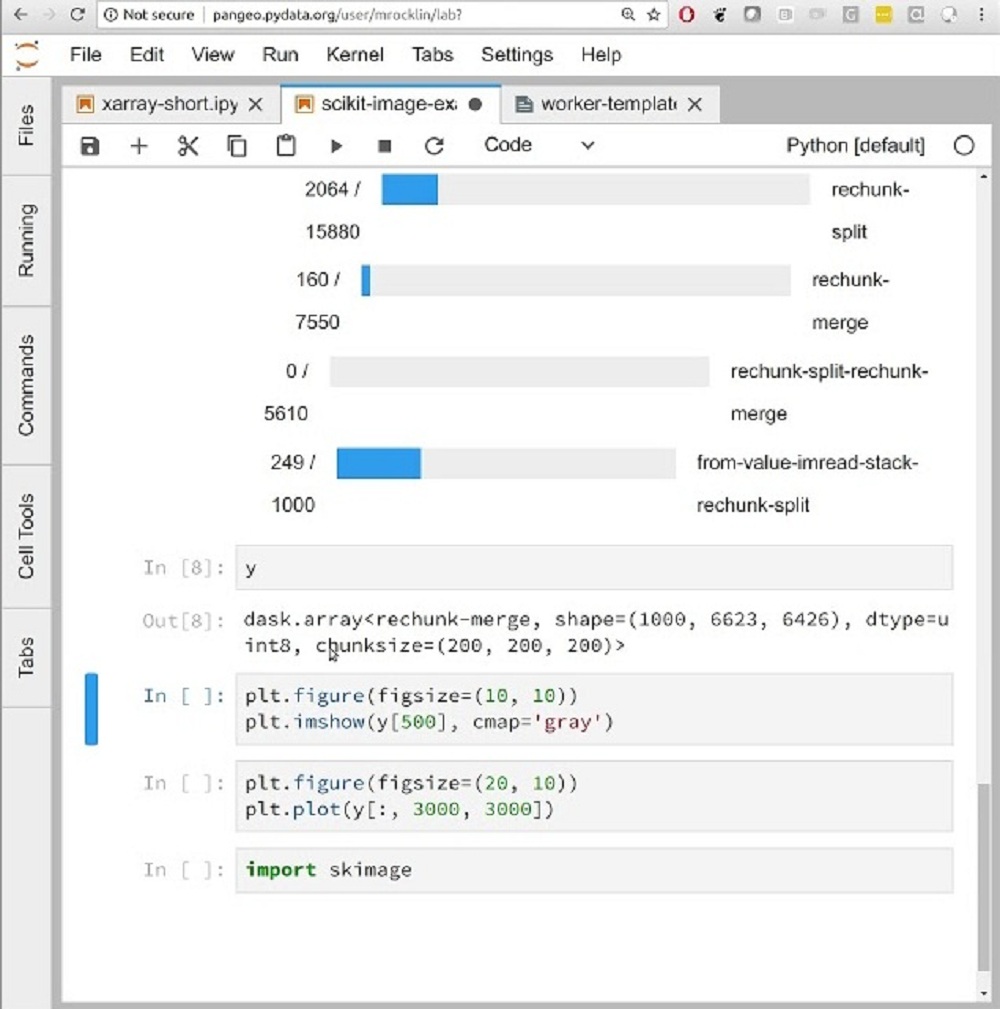 The main benefits of scikit-learn are its free usage, ease of use, versatility, international online community support, and proper API documentation. Here are more details:
Free
Since scikit-learn is distributed under BSD license, it is free to use for anyone. In addition, with the minimal restrictions of its license, users wouldn't have to worry about legal limitations when designing their platforms and applications.
Easy to use
Many research organizations and commercial industries have used scikit-learn in their operations and they all agree about how the module is easy to use. Because of that, they don't run to any problem when performing a variety of processes.
Versatile use
The system is a handy tool that can do a multitude of things such as creating neuroimages, identifying abusive cloud actions, predicting consumer behavior, etc. It is widely used by research and commercial organizations throughout the world, proof of its versatility and ease of use.
Backed by international community
Since its one-man mission origin, scikit-learn has come a long way and is being developed by numerous authors in INRIA headed by Fabian Pedregosa as well as by various independent contributors. Because of this, the module is always updated, with several releases each year. scikit-learn is also backed by an international online community that users can count on if ever they run into troubles or have queries.
Properly documented
To help ensure that new and old users both get the assistance they require with regards to integrating scikit-learn with their platforms, as well as extensive, detailed API documentation accessible from their website, is provided. With this, users can seamlessly integrate the learning algorithms in their own platforms.