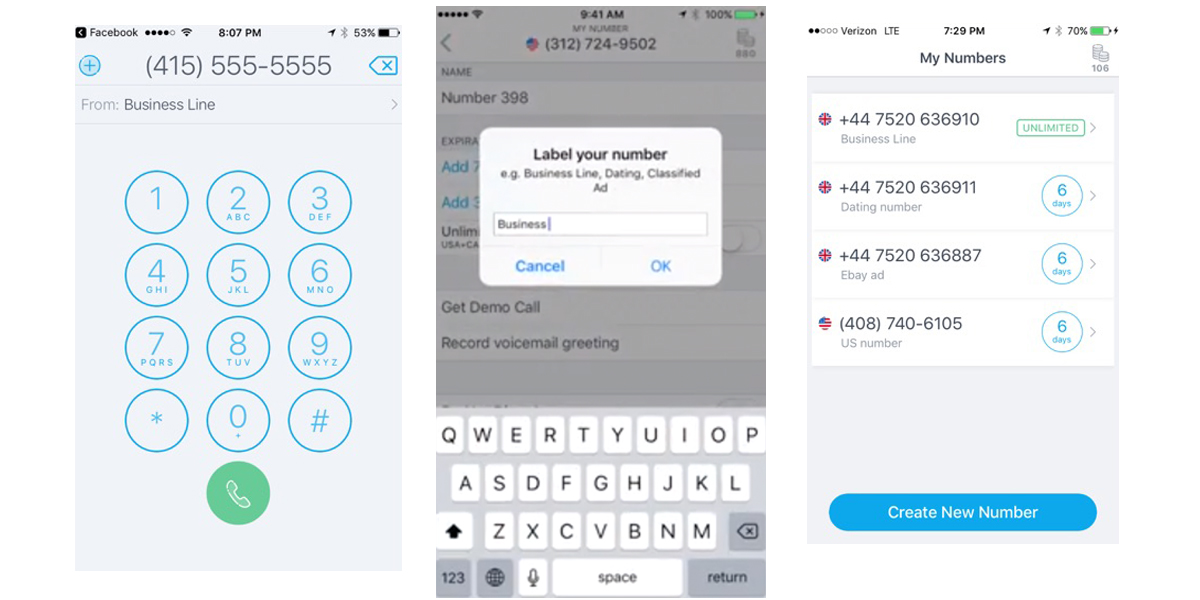 The main benefits of Ring4 are privacy, speed, value for money, and ease of use. Read on to know more.
Privacy
Ring4 allows its users to be completely private in their endeavors. It provides tools for users to have private burner phones that can be deleted in an instant. It also has tools that can control caller IDS. Unwanted calls can also be blocked by the software.
Speed
Ring4 provides connectivity tools that users can maximize in an instant. Users can have unlimited new numbers and secondary phone lines in a click.
 Ease of Use
Ring4 interface is simple and user-friendly. No technical know-how is required of its users as all functionalities are directly available and particularly designed to be clean, sleek, and not confusing.
Value for Money
Business owners will benefit from the liberal functionalities that Ring4 provides. With it, users need not apply for new phone lines and rake up additional costs. New phone lines can be added in an instant so business departments and branches can quickly have their own phone lines that allow for unlimited calls and texts.