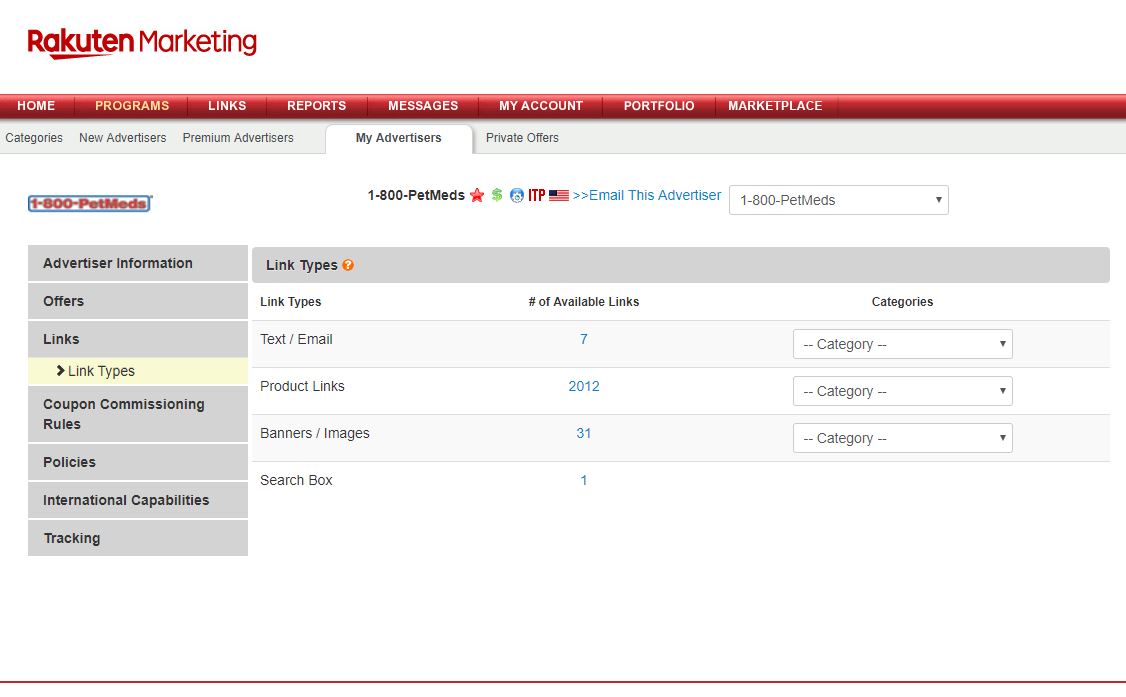 The main benefits of Rakuten Marketing Affiliate are its stable functionalities and great customer support. Here are more benefits that businesses gain from Rakuten Marketing Affiliate:
A Performance-Driven Network
Rakuten Marketing Affiliate can be used at any stage of the consumer's customer journey. Business can either use it to raise awareness about their product, convert consumers, or engage and encourage customers to make repeat purchases.
Discovery & Devotion
With its roster of popular influencers, Rakuten Marketing Affiliate is an immense help not only in introducing a product or brand to new audiences but also in fostering loyalty to it. Rakuten Marketing Affiliate is also a great way for advertisers to create and cultivate valuable connections as well as expand their reach.
Quality Affiliates
Publisher applications are rigorously and vigorously checked so as to maintain current quality standards. Rakuten Marketing Affiliate also constantly monitors accepted affiliates to ensure that the network's rules are being followed and the content created is consistently top-notch.
Users' Tools
Users of Rakuten Marketing Affiliate are equipped with tools that make marketing less arduous to implement, measure, and optimize. Users have access to a data feed that can be used in a number of ways. Publishers can use it for product comparisons while advertisers can come up with feeds that can aid them with their deliverables.
Top-Notch Support
Advertisers who use Rakuten Marketing Affiliate can expect a dedicated manager to look into their concerns. Rakuten Marketing Affiliate's account management also empowers them to make smart marketing moves that help them grow their businesses.