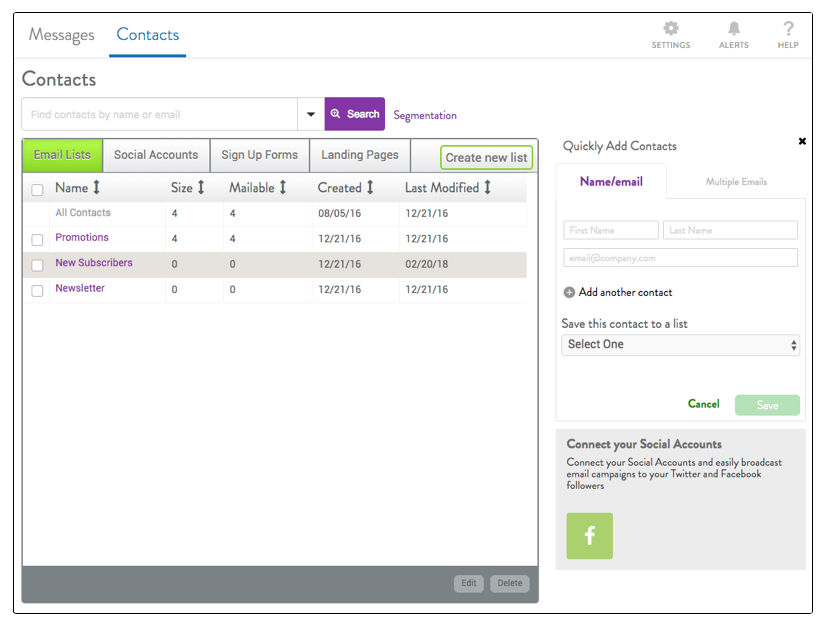 The main benefits of PIMworks are improved teamwork, data enrichment, and accelerated turnover speed. Here are PIMworks benefits:
Promotes Teamwork
PIMworks offers workflows and collaboration tools that make it easy for multiple teams to work together. Through it, teams can easily build, improve, and maximize data information.
Data Enrichment
PIMworks offers a 360-degree product overview. In one look, users can check which areas need improvement. It has tools that accurately store complete product data with solid context reference. Automation is done in one click.
Accelerated Turnover Speed
PIMworks has features that simplify onboarding. Through it, data is coursed faster and marketing is done with improved speed. Its tools make it easy for its users to be always one step ahead in the competition.