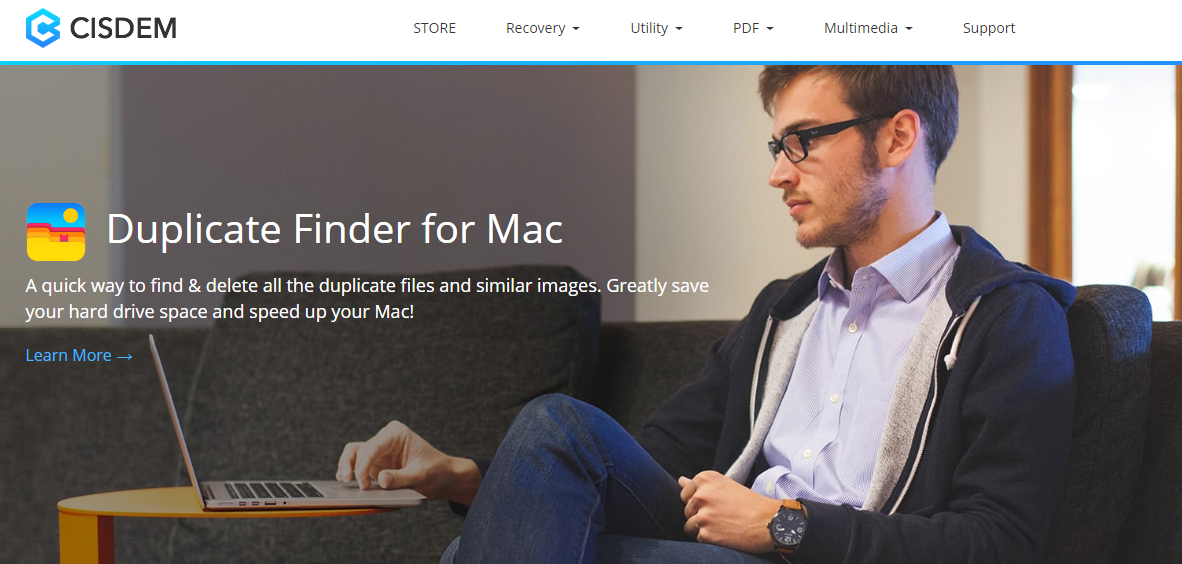 The main benefits of Cisdem PDF Converter OCR for Mac are its advanced but easy-to-use OCR functionality, multi-language support, capability to convert PDF files with restrictions without having to worry about data loss and batch conversion capability. Here are more details:
Advanced yet Easy-to-use OCR Functionality
With Cisdem PDF Converter, users will have access to an advanced OCR technology, which is not always available in other PDF conversion software. Not only that, this innovation can be used easily without having to go through multiple activation steps. Users only have to open the OCR and then it is good to go. Also, this functionality automatically recognizes the images, texts, and other elements and then convert the scanned PDF files as-is.
Multi-language Support
Cisdem PDF Converter can work with more than 200 languages like Russian, French, Italian, and English to name a few. It can even convert documents that consist of two or more different languages.
Eliminates Data Loss and Restrictions
This PDF converter allows users to convert PDF files with password or owner restrictions without having to worry about data loss. The system gets rid of the restriction and converts the chosen file in a breeze.
Batch Conversion Capability
Cisdem PDF Converter also comes with batch conversion capability that makes dealing with a number of different PDF files easier. This capability allows users to convert PDF files into other supported formats in batches. This accelerates the conversion process, save users time so they can focus on more important tasks.