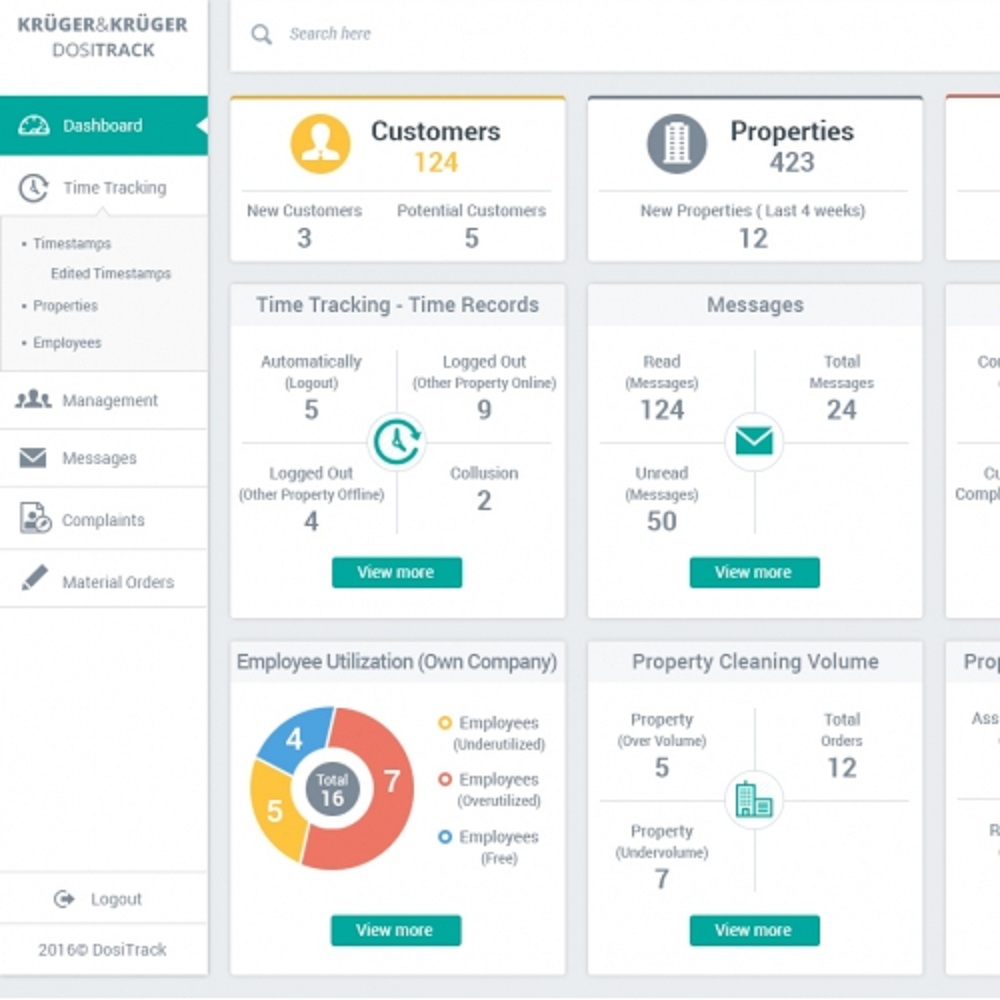 The main benefits of Designhill are its marketplace for graphic design needs, multiple approaches for getting designs which are crowdsourcing and one freelance project method, and the wide range of industries that can use the system. Here are more details:
Venue for acquiring top-quality designs
Designhill is a standalone marketplace that provides businesses of all types as well as individuals with a venue for acquiring the services of top graphic artists and designers at affordable rates throughout the globe. It gives clients a massive portfolio of designs customized with the exact factors they have supplied such as branding and specifications.
Crowdsourcing
Customers can choose a crowdsourcing approach when looking for the design they want. To do this, they'd have to launch a contest where designers from all over the globe will come up with their design using the client instructions and specifications as a basis.
One project client approach
Clients can also opt to one freelance project approach wherein they select a specific designer from Designhill's list of the best designing professionals. They can ask for designs of all types such as packaging labels, t-shirt prints, or logo designs to name a few.
Caters to a wide range of businesses
Numerous professionals and companies have come to the system to fill their graphic design needs. These companies and professionals hail from different industries such as energy, architecture and construction, medical and pharmaceutical, travel and hotels, retail, and real estate.