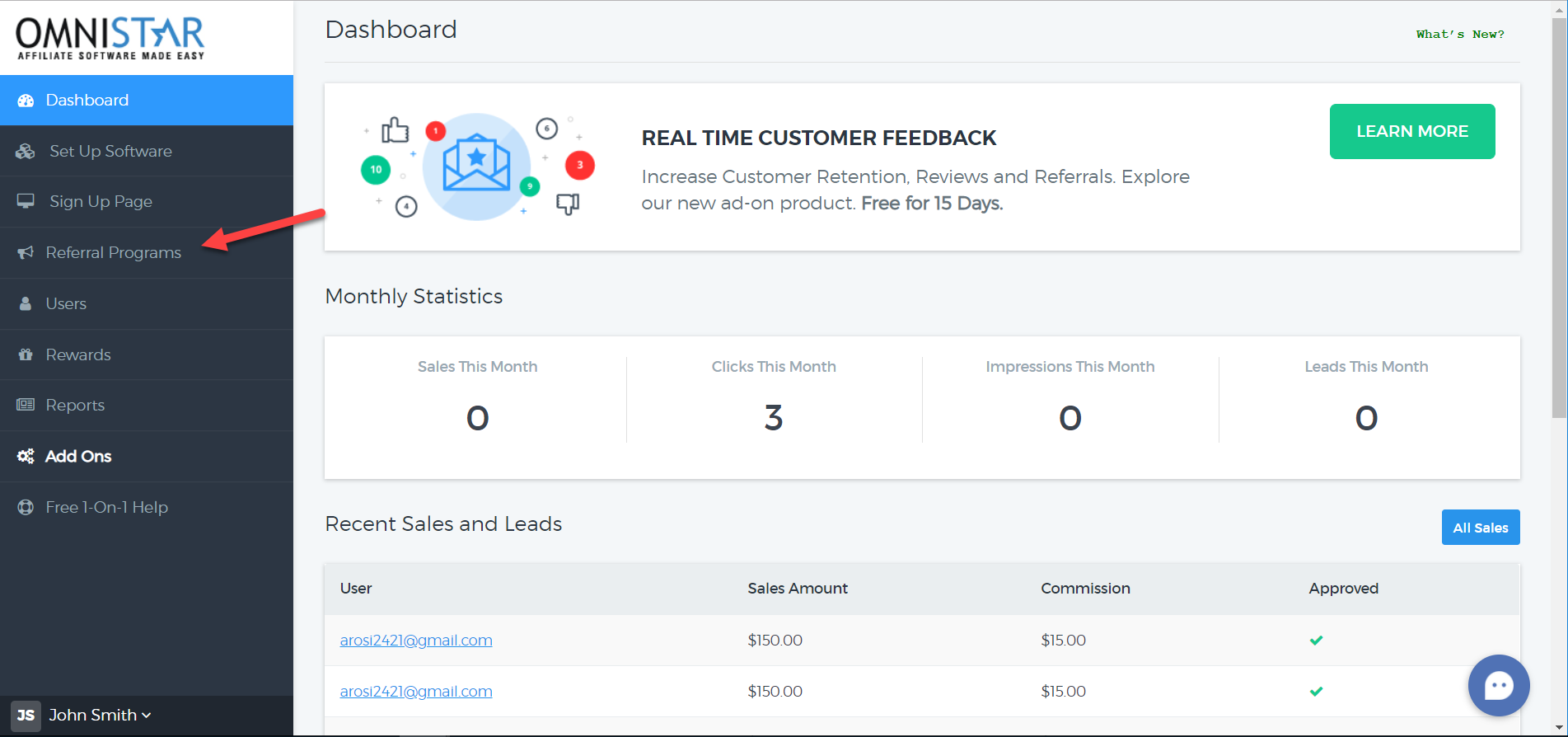 The main benefits of OSI Affiliate Software are its social media referrals, its contest manager, and its net promoter score email. Here are more details:
Social media referrals are made easy by OSI Affiliate. Not only do customers help out in promoting a business on social media, but they also help boost sales once they go on their social media accounts and share special referral links.
Sales and traffic can also be driven up through referral marketing contests that can be created with the OSI Affiliate contest manager. Rewards can be given to customers who take part in the contests and who brings more traffic to the business.
Recruiting users that will refer to business is easy, thanks to OSI Affiliate's net promoter score email. Customers who receive this and get a high score will then receive a referral link they can share with other people.
Business can create a referral marketing loop with OSI Affiliate's discount feature. Coupons and discounts can be given to users that refer to the business. Users who sign up with the coupon get a discount, while the person who referred them gets a commission.