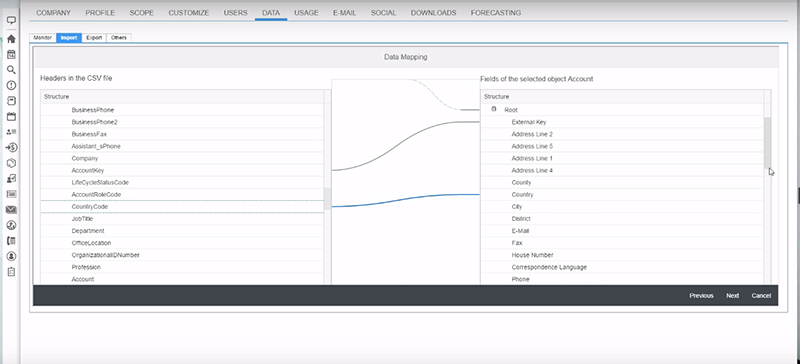 The main benefit of SAP CRM is its top-tier sales force automation that set it apart from traditional CRM. In using the processed customer information, you can discover insights that will enable sales teams to be more successful and productive. The powerful tools of SAP RCM include better customer engagement,  real-time pipeline management, and accurate forecasting.
SAP CRM assists businesses to target the right clientele based on their needs and wants.  As it provides you with information in real time, you have everything at your fingertips, such as data that can help provide enhanced services and customer experiences that are contextual, personalized, and relevant.
As for digital store shopping, SAP CRM lets customers enjoy a memorable digital shopping experience through modes they prefer, be it mobile, social, or e-commerce.  Upon being provided with high value and actionable insights, you can tailor fit the shopping experience based on empirical data. SAP CRM also assists in the management of the entire inventory keeping procedural costs at bay.