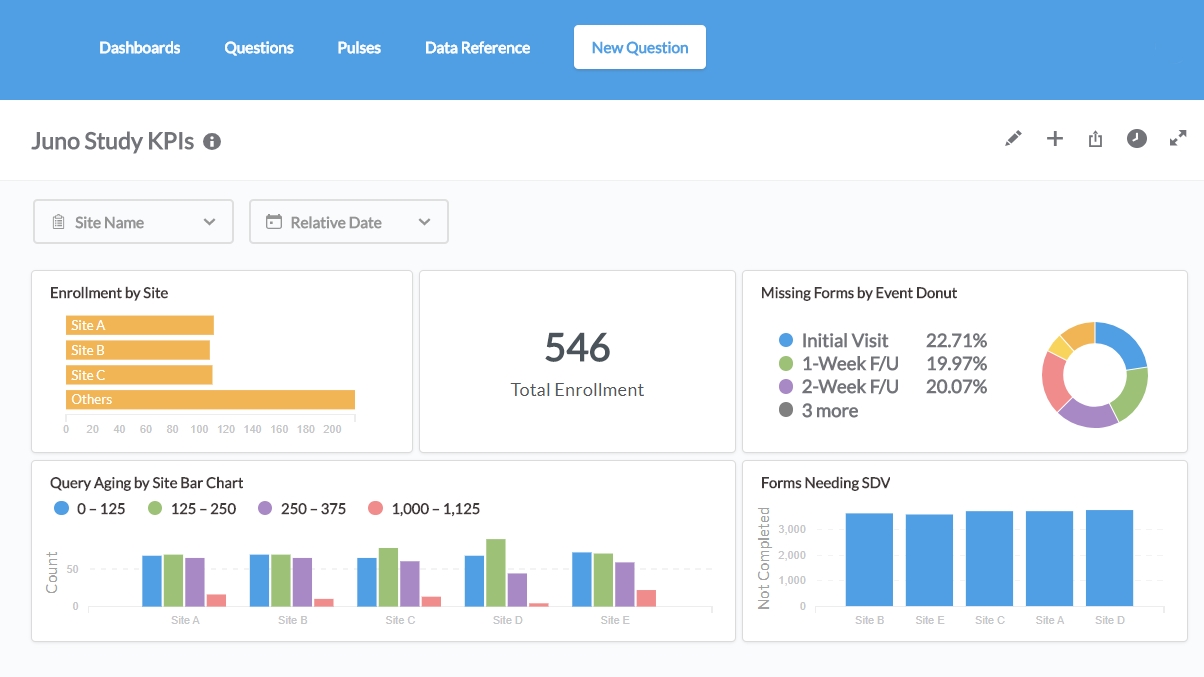 The main benefits of OpenClinica are its systematized work process, availability of auditing functions, easy to use interface, quick updates and data exchange, and multi-lingual availability. Here are the details:
Systematized Work Process
If your goal is to publish a lot of research materials this year, then OpenClinica is for you. With it, you can optimize all aspects of your work process, from gathering initial information all the way to alerting your study subjects of the next steps they have to take.

Availability of Auditing Functions
Naturally, you want to verify all the information you put out in your research. OpenClinica can assist you in this endeavor as well. It allows you to check and make edits to the information you feed in the software.

Easy to Use Interface
OpenClinica acts as an aid to researchers. It is a straightforward solution that further simplifies work processes. Your members and the scientists will be up to speed in using OpenClinica in no time.

Quick Updates and Data Exchange
Whether the communication is for the research subjects or to the promoters and sponsors, ClinicaOpen makes it easy to deliver information or instructions to them.

Multi-Lingual Availability
Japanese, Italian, French–these are just some of the 10 languages that OpenClinica is available in.