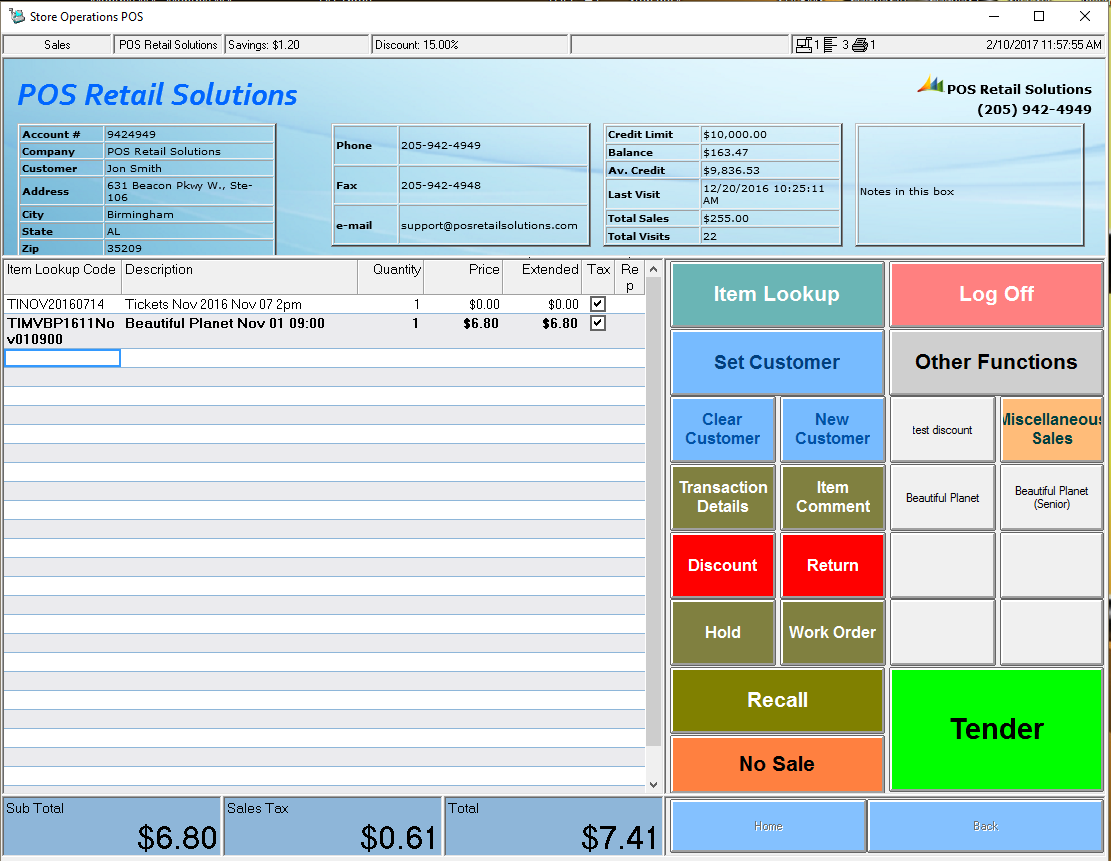 The main benefits of Microsoft Dynamics RMS are its user-friendly POS solution, customizable functionality, and accessibility for small and medium-sized retail stores. These benefits are helpful for businesses that are looking for a simple solution to obtain growth.
Specially designed for small and mid-sized independent retailers, the software offers a user-friendly and affordable POS solution that can help simplify the management of single or multiple businesses. Microsoft Dynamics RMS can be operated on personal computers, and it offers users a myriad of customer marketing and store operations tasks.
Microsoft Dynamics RMS is customizable to meet the specific demands and requirements of your retail business. With this flexibility, you can acquire investment protection equipped with software adaptability, allowing you to modify and tweak your product offerings to meet the ever-growing demands in retails. With Microsoft Dynamics RMS, retail store owners can streamline their daily operations, see growth in their revenue, and establish customer loyalty.