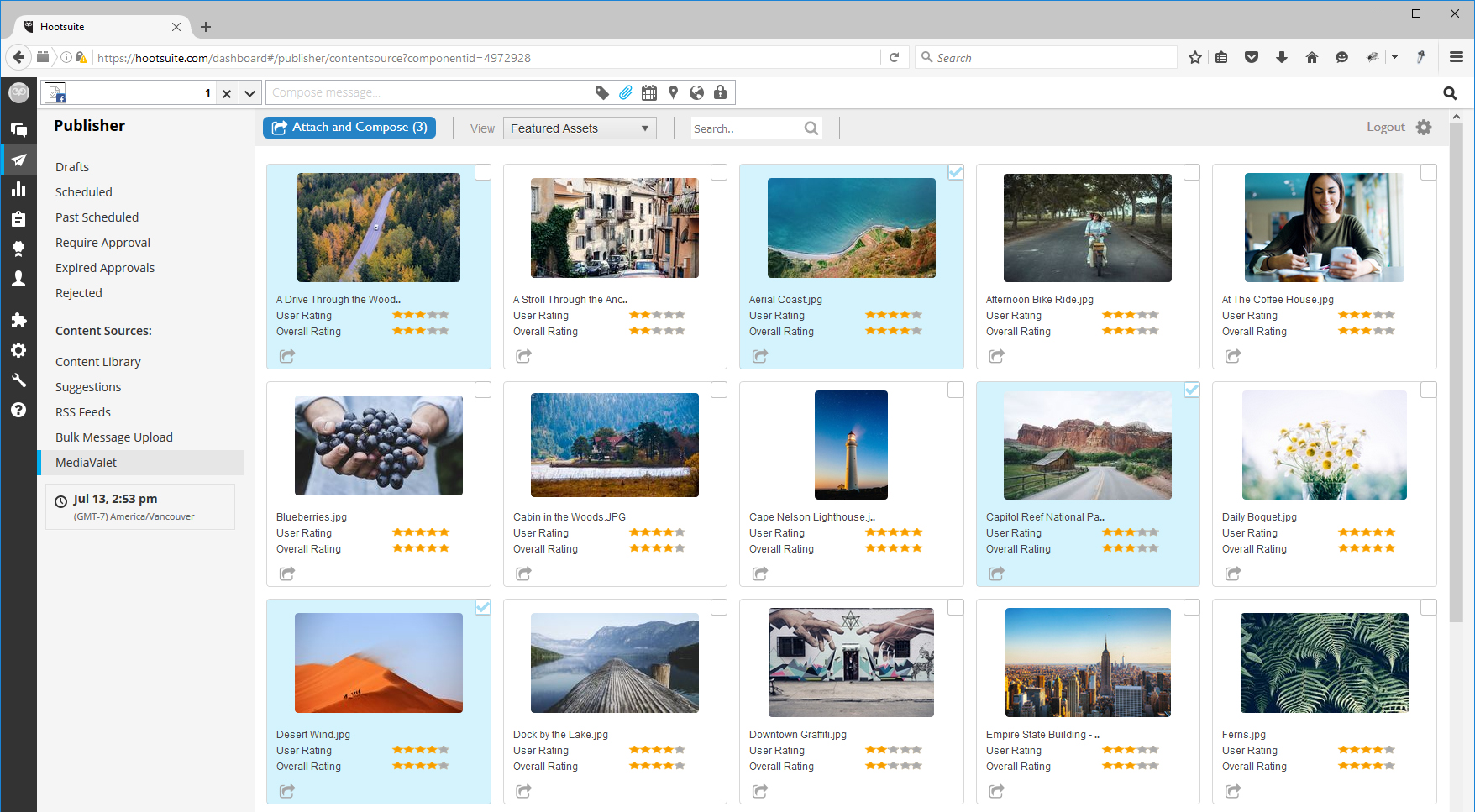 The main benefit of MediaValet is its robust global service. It uses Microsoft Azure's technology leveraging the 26 data centers it has worldwide. This makes MediaValet accessible from all over the world. Also, collaboration and file-sharing will be done securely and efficiently as Microsoft Azure's technology already has a built-in enterprise-class security system. Team members will rest assured that their uploaded data are safe and can reach intended parties fast.
MediaValet is also scalable. This means that it can be scaled to your business requirements. Its top-of-the-line auto-scale technology is at your fingertips. Users can easily add more storage, bandwidth and increase processing capabilities any time they deem it useful. This saves users time, effort, and extra resources just to procure extra space.
There is also the asset replication feature that benefits users in a way where they do not have to worry about losing a single media file. The platform automatically geo-replicates all media assets and stores them in another Azure data center located on the same continent. This increases data integrity and security. Also, they are triple replicated just to be surer.
MediaValet is outfitted with a powerful search function. This enables users to find correct files by filtering them according to different chosen parameters. Parameters include file size, type, category, location, approval status, and many more. This cuts down searching time and in turn, teams can invest more effort in media creation or other relevant business operations. Furthermore, MediaValet has seamless integration with MS Office. It allows team members to run Excel, Word, or even PowerPoint inside the platform itself. This saves users time and makes collaboration easier. All of these functionalities come in a very intuitive user interface. The design is elegant and user-friendly. No long training time required.
The platform also integrates well with many third-party applications such as WordPress, Adobe Creative Cloud, and Office 365 among others. MediaValet has an open API thus companies can use this to pursue different usages and connect their infrastructure to the platform plus add more programs to that list to streamline their workflow.
MediaValet also has a mobile app. This is important for personnel on the go. File sharing and collaboration can be done whenever and wherever one has access to the cloud using different devices. Now, team members can be updated and your processes are will not be interrupted.
The platform offers unlimited and free support. Yes, there is no payment required. Furthermore, when a client calls, a human answers the phone. The service is superb and personalized; and, this is something that is deeply appreciated by its clients.