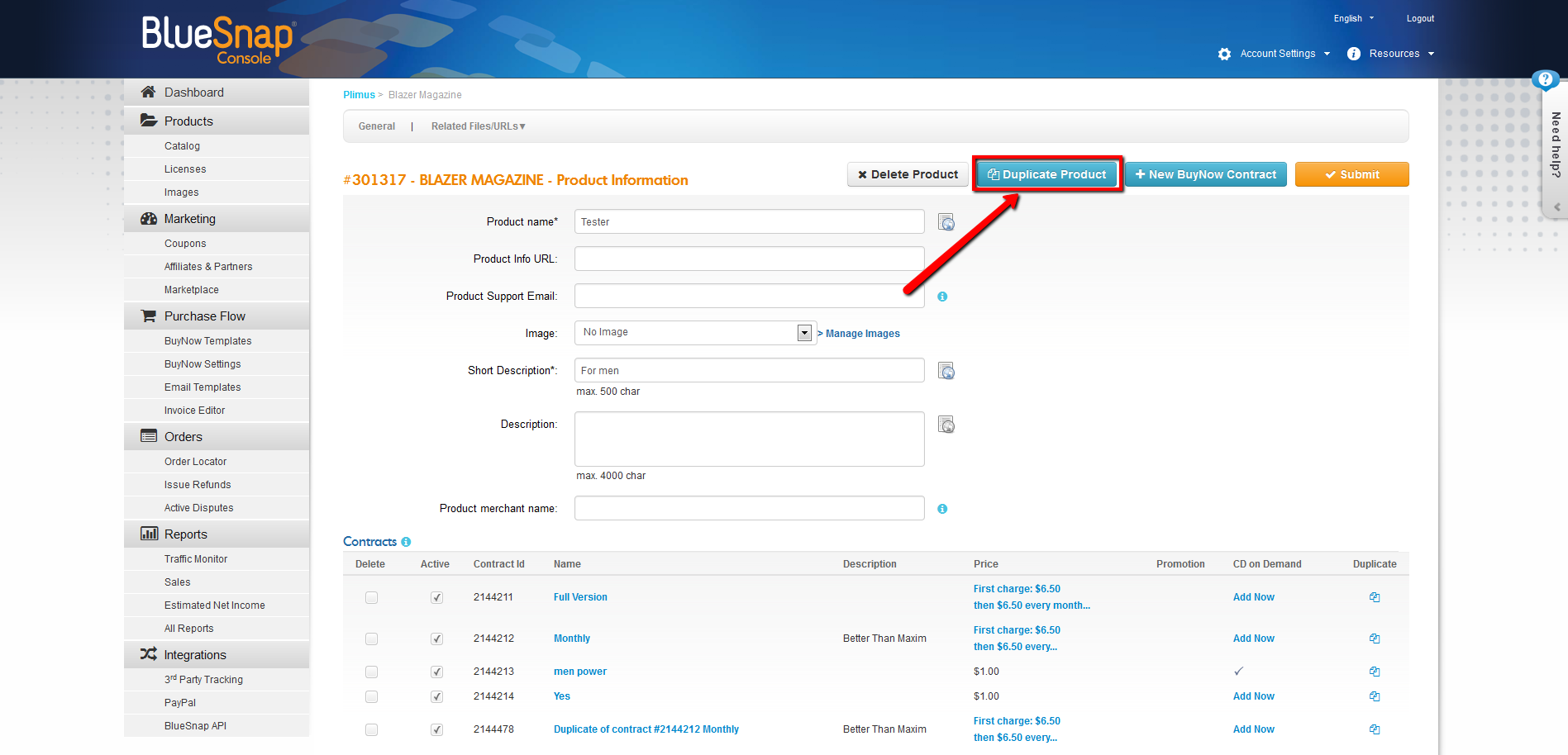 The main benefits of BlueSnap are its end-to-end payment platform, it can provide several methods of payment processing, and it can also generate useful analytics and secure transactions. Here are more details:
Complete payment solution
BlueSnap is an ideal payment gateway regardless of the type of clients your business is doing transactions with. Be it the general public or with other businesses, the system will help your organization grow. It is equipped with the proper tools so that it doesn't matter if you're handling services, subscriptionS, SaaS, or physical goods. Whatever products or services you offer, you are ensured of selling with the highest conversion.
Multiple ways to take payments
One of the neat characteristics of BlueSnap is that it is a combination of the merchant account, payment gateway, and payment processor in one platform. This enables the system to offer you plenty of options when it comes to payment choices. You can accept payment from international or domestic clients, from credit cards using online gateways, or from other payment platforms that the system can integrate with such as PayPal, VISA, ApplePay, and Google Pay.
Payment analytics
Developers of BlueSnap understand how important analytics is as a business component, which is why they equipped the system with a series of payment analytics tools that would improve your business insights and transparency. The system is capable of generating affiliate, real-time sales and revenue reports, and more.
Secure
BlueSnap is developed to protect users from fraudulent transactions. With that, it features tight security protocols and several tools that allow you to identify fraudulent payments and minimize their instances of up to 80%.