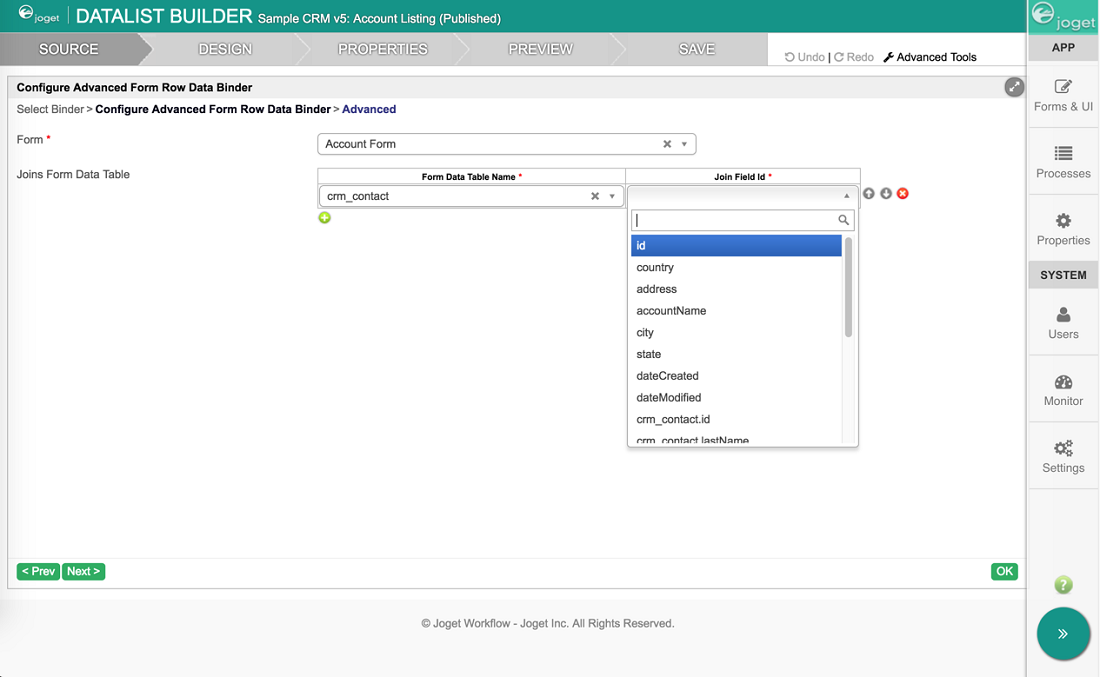 The main benefits of Joget Workflow are its capabilities that make app development easier and faster, the data management and powerful form features, wizard-style user interface, and automation features. Here are more details:
App Development Made Easier
Joget Workflow offers capabilities and tools that allow individuals and teams to develop application easily and quickly. It eliminates the need to deal with complexities involved in developing mobile and web applications.
Data Management and Powerful Form Features
The platform comes equipped with data management features which allow users to create tabular lists that support form combination, sorting, datalist, and filtering/paging. Meaning to say, users will be able to create, read, update, and delete (CRUD) data. Businesses behind the wheel, therefore, get more functionality and flexibility. The powerful form, on the other hand, allows a more flexible form or layout elements and offers better support for various mobile browsers.
Intuitive, Wizard-Style User Interface
The platform has a wizard-style user interface, which lets users navigate the software easier and finish more tasks faster. The platform is designed to be simple and easy to use so developers do not need to spend more time learning how to operate the system.
Automation Features
Joget Workflow automates business processes and gets rid of unnecessary steps, resulting in better efficiency and productivity. The platform lets its user complete manual processes quickly with minimal errors so they can finish more tasks in less time. Audit trails, standardized processes, documented and predefined steps, transparency, and consistent organizations practices improve organizational efficiency as well as process control. With this platform, managers can worry less about reporting and routine tasks and focus more on more important tasks with direct impact on their growth and success.