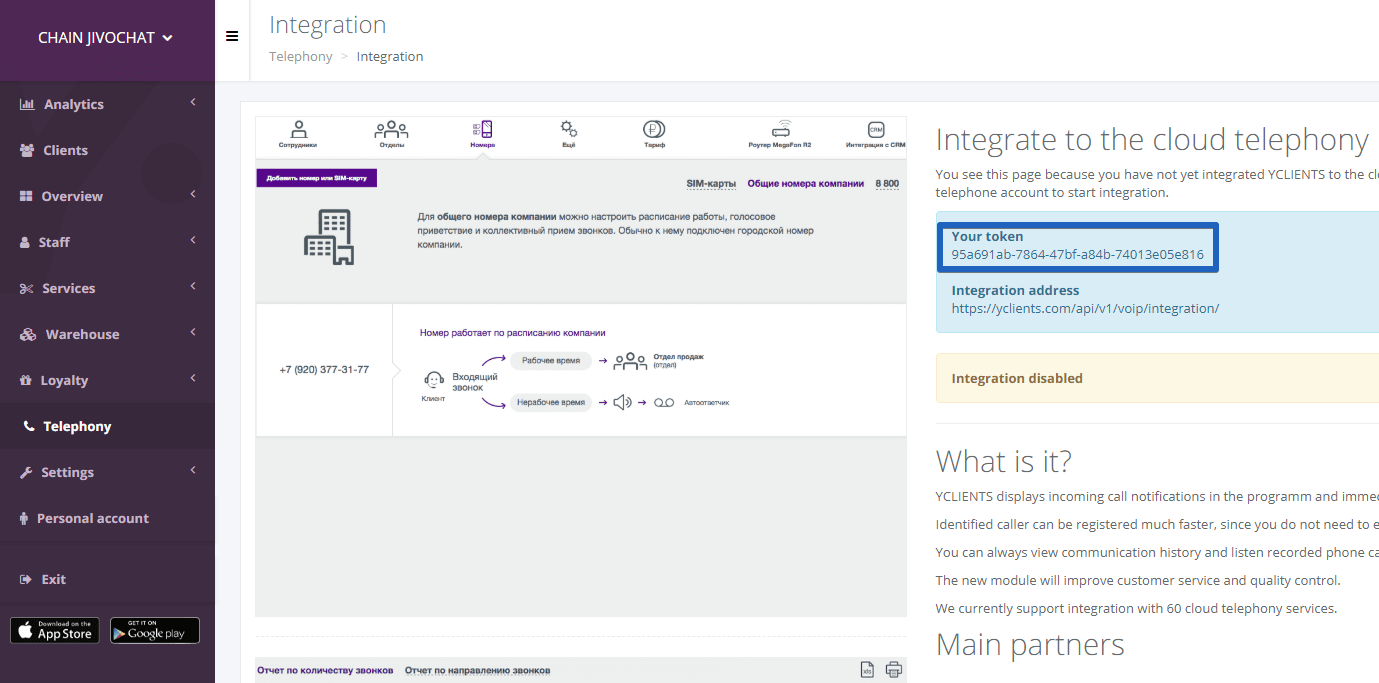 The main benefits of JivoChat are its user-friendliness, powerful feature set, and mobility. Here are the details:
Even a business's least tech-savvy employee won't have a difficult time using JivoChat as the mobile app is simple and easy to use and also comes with around-the-clock live support, guides, and training materials.
Users of JivoChat get robust features that allow for support messages automation, visitor behavior monitoring, and proper agent assignment. JivoChat can even cater to the specific needs of businesses, as communication tools like chat boxes, newsletters, and messages can all be customized with ease.
JivoChat has a powerful database where it saves all of a company's user data. Agents can easily resolve customer issues since they have access to similar issues that may have been encountered before. JivoChat also serves as a collaborative platform where agents can talk amongst themselves and resolve issues together.
Users of JuvoChat also get to use the following features: daily performance reports emailed to supervisors, quality rankings for customer service, multi-department support, offline contact forms, time charts, location-based customer distribution, visitor pointers, and multi-language support.