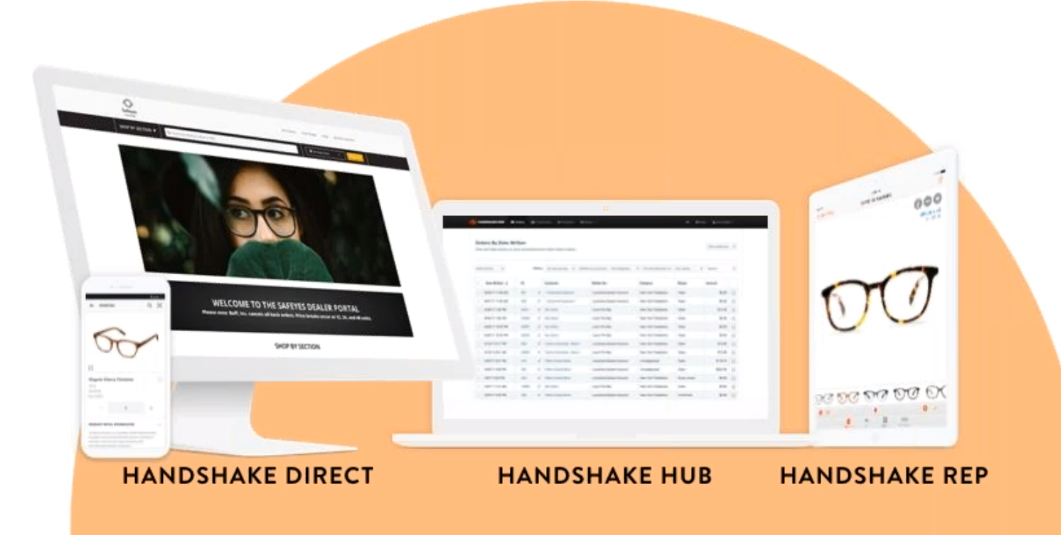 The main benefits of Handshake are it lets users write and receive orders across the world with the iPhone, iPad, and web browser with ease. You do not have to input information pertaining to sales management manually whether it is line sheets, catalogs, faxes, and phone calls.
When you write orders on your iPhone and iPad, it means you do not have to create order forms so there is no room for typing errors or double entries of orders.
Over $1 billion orders have been processed across 47 countries through this tool so far. Handshake is a fully electronic solution that decreased your overhead costs and enables sales staff to concentrate on other significant tasks. The orders that your sales representatives write on this tool are automatically synced to the back office of the company so as to accelerate fulfillment and time to payment.