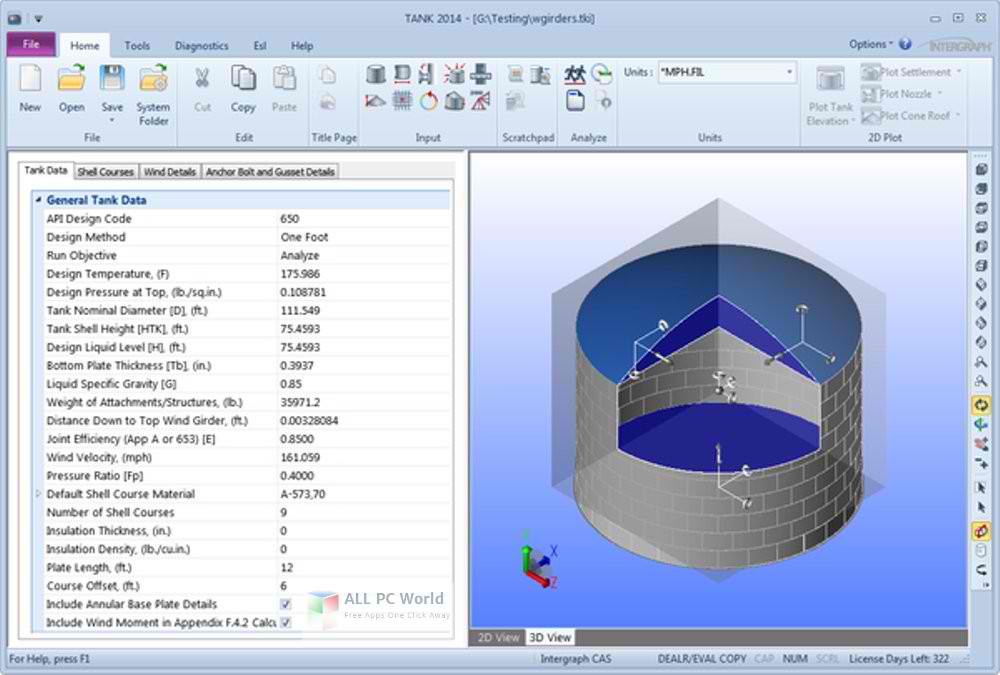 The main benefits of Hexagon PPM are its 3D design solutions feature, tools for managing asset information, a system that covers the management of a project's entire life cycle, plant optimization capabilities, and precise analysis function. Here are more details:
3D Design Solutions
Hexagon PPM provides users with 3D design solutions through its Intergraph Smart 3D. This module shows an in-depth integrated manufacturing and design environment that's capable of supporting petrochemical, chemical, gas, oil, and power facilities. It's also capable of managing offshore designs that typically involve complicated and dense outfitting and structural requirements.
Asset Information Management
With the help of the module for asset information management, organizations can maximize their efficiency when it comes to maintaining manufacturing and industrial plants. Through the integration of data on the physical processes, asset, and regulatory requirements, Hexagon PPM equips electronic management plants with relevant information.
Project Management Life Cycle
Business owners are able to save vital production time during the construction of plants. This is thanks to Hexagon PPM's module for construction, fabrication, and procurement. This covers the management of an entire project life cycle, starting from specification of materials to tracking, forecast, inventories, and issuing of materials. The tools are a big help to the companies in avoiding wasteful material shortages and surpluses. And to top it off, project risks, in general, are also minimized.
Plant Optimization
Hexagon PPM is equipped with modules for plant engineering and schematics which are created using today's engineering workshare environment as the basis. This means that these tools are designed for driving plant optimization and mitigate engineering errors. This would result in facilities operating more smoothly in order to fully utilize a plant's maximum life span.
Accurate Analysis
The platform offers the CADWorx Solutions which is capable of delivering accurate analysis in order to aid users in transforming manual, error-prone, and time-consuming tasks into seamless and precise processes. The module aids in boosting the reliability and safety of companies while at the same time, securing the design process to save essential resources and time.