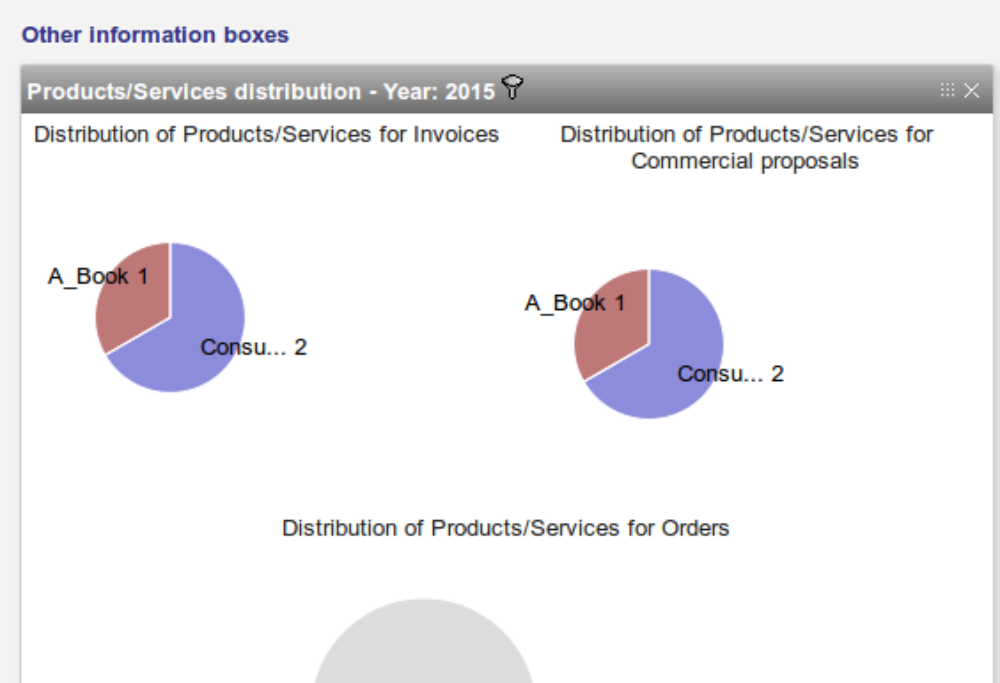 The main benefits of Dolibarr are its ability to integrate, its constant development, and it is free.
Because it is a CRM and ERP software that is open-source, freelancers, small organizations, and small and medium businesses can customize and configure it so that it is perfectly tailored to their needs. At the same time, they also start with a CRM and ERP solution that is simple and easy to use.
Dolibarr can be integrated immediately with other software and systems, making it easy to match any management needs the business may have, be it inventory management, sales, accounting, customer engagement, accounting, invoicing, and more. Even without customization, Dolibarr can handle the critical tasks of any business.
Installing, implementing, and modifying Dolibarr is simple. Software development is constant, as translators, testers, and development constantly work on the software based on the feedback of users.
Dolibarr is also a free software, which saves businesses on costs.