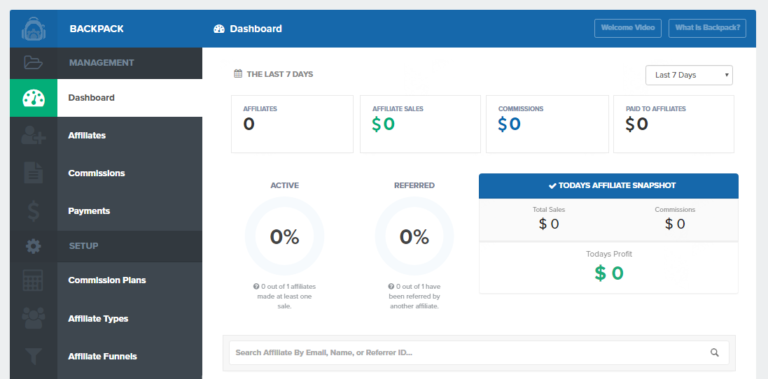 The main benefits of ClickFunnels are its customizations, mobile support and great integration. These are what to expect when you implement ClickFunnels:
ClickFunnels comes with pre-made funnel templates that cater to varying business requirements. The templates are customizable so web pages can be made via drag-and-drop editor tools. Users can include different kinds of content as well as dynamic lists to help enhance the appearance and feel of their marketing sites.
ClickFunnels does an excellent job in converting web pages into mobile-responsive pages. This makes it easier for customers to access your website whatever device they have. The app also offers support for different screen resolutions.
Meanwhile, the Actionetics tool lets businesses keep track of visitor activities on their website. The tool can generate different insights that will help businesses improve their engagement with clients. They can conveniently widely share and promote their marketing campaigns with customers in the form of text messages, email, or mail.
ClickFunnels makes it easy for users to integrate the solution to online shopping carts utilizing an integration API.
The solution is hosted on the AWS (Amazon Web Services) platform. It's backed with CloudFare Security that ensures data of customers are available to authorized users.