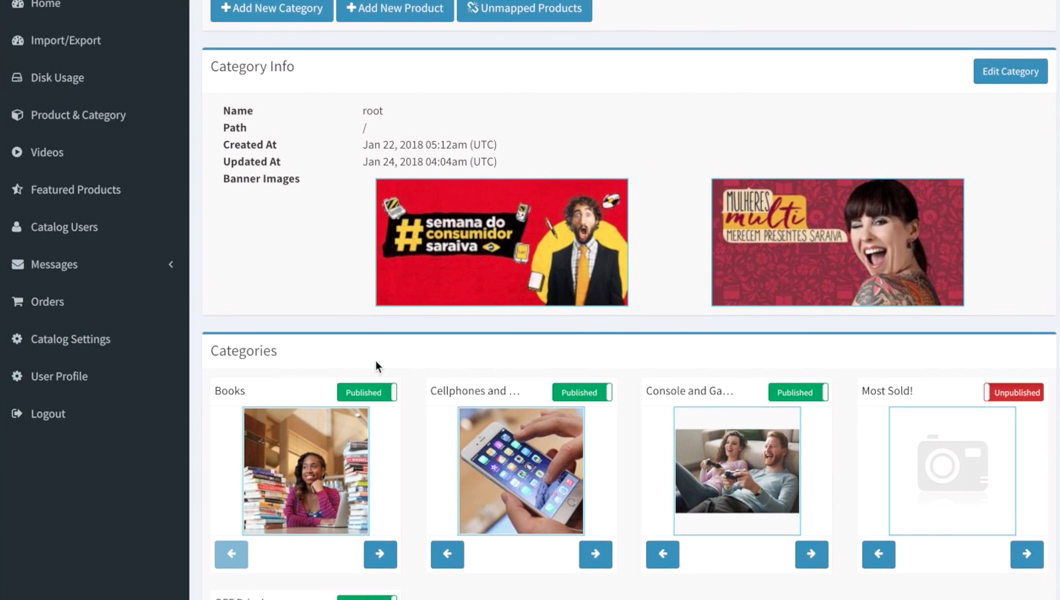 The main benefits of VirtuPaper are ease of use, convenience, increased sales, and value for money. Here are the specific advantages that users can expect from VirtuPaper:
Ease of Use
VirtuPaper offers an interface that will not intimidate non-technical users. Creating an app can be done in just a few clicks as the interface that VirtuPaper provided is simple and direct. Non-technical users will feel free to explore tools and features.
Convenience
VirtuPaper removed the need for businesses to hire specialized tech teams to create an app. Any marketing staff can take on the task of creating an app as VirtuPaper tools simplified the entire process. Publishing can be done in an instant right after the input of necessary data.
Increased Sales
Users will experience significant sales spike as all marketing needs will be catered to, specialized, and personalized. Clients will feel connected to businesses as VirtuPaper tools and features make it easy for customers to create a sense of community within their market.
Value for Money
With a highly personalized and specialized app that the VirtuPaper features can deliver, users will no longer need to print brochures, coupons, and promo leaflets. All can be done digitally through the app without the need for extra expenditure.