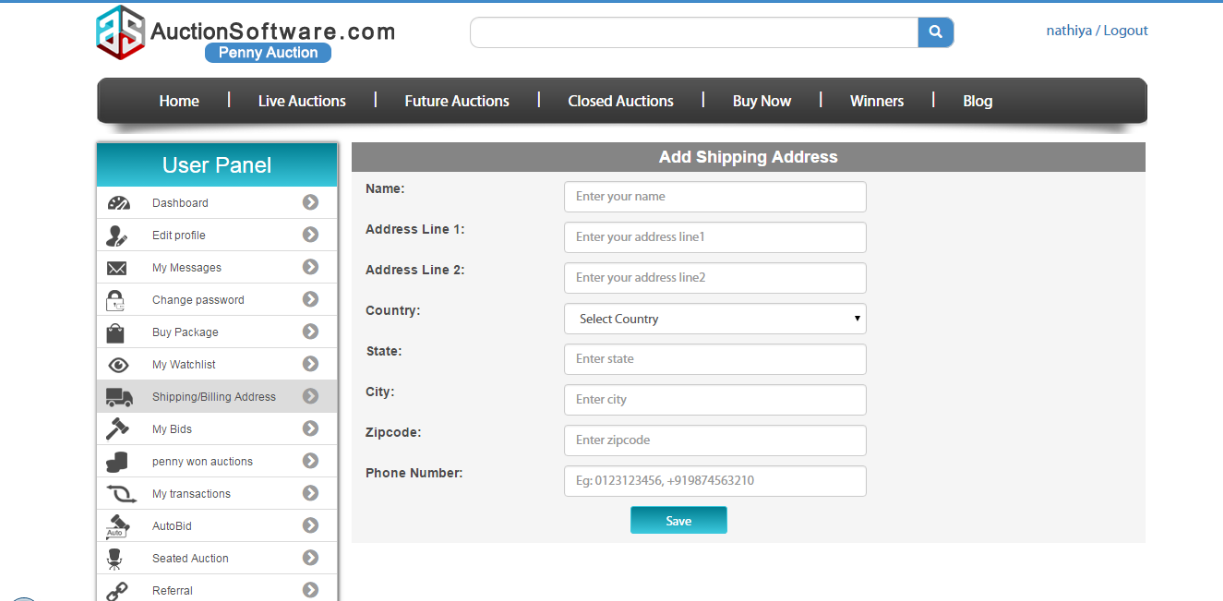 The main benefits of AuctionSoftware are fast and secure payments, upload items with ease, and automatic bidding. Here are the main details:
Upload items with ease
One notable benefit of AuctionSoftware is the ease with which you can upload items. The solution provides a bulk upload features to simplify the entire process. With the bulk upload feature, users can upload numerous items to their store, without a struggle. The tool eliminates the hassle of manual item upload and listing and makes it easy to provide accurate product description and data.
Automatic Bidding
In addition, AuctionSoftware is designed to facilitate automatic bidding. The automatic bidding functionality is ideal for businesses looking to manage penny auctions. With the option, bidders have the freedom to choose the product they want to be included in the auto-bid, define their maximum bid count, time interval, and the starting price. Once the auto-bid is set, bidders don't have to watch the process, every time they want to activate a bid.
Fast and secure payment
Moreover, AuctionSoftware guarantees fast and secure payment. The platform offers a streamlined Escrow payment protection system. With the system, bidders/clients need to deposit funds to their Escrow account before commencing the project. Once a project is completed, the bidder/client approves the project, and the fund is released into the freelancer's account. The Escrow feature assures the freelancer that the client has the financial ability to make the payments. It also ensures the client receives quality work based on the agreed terms.