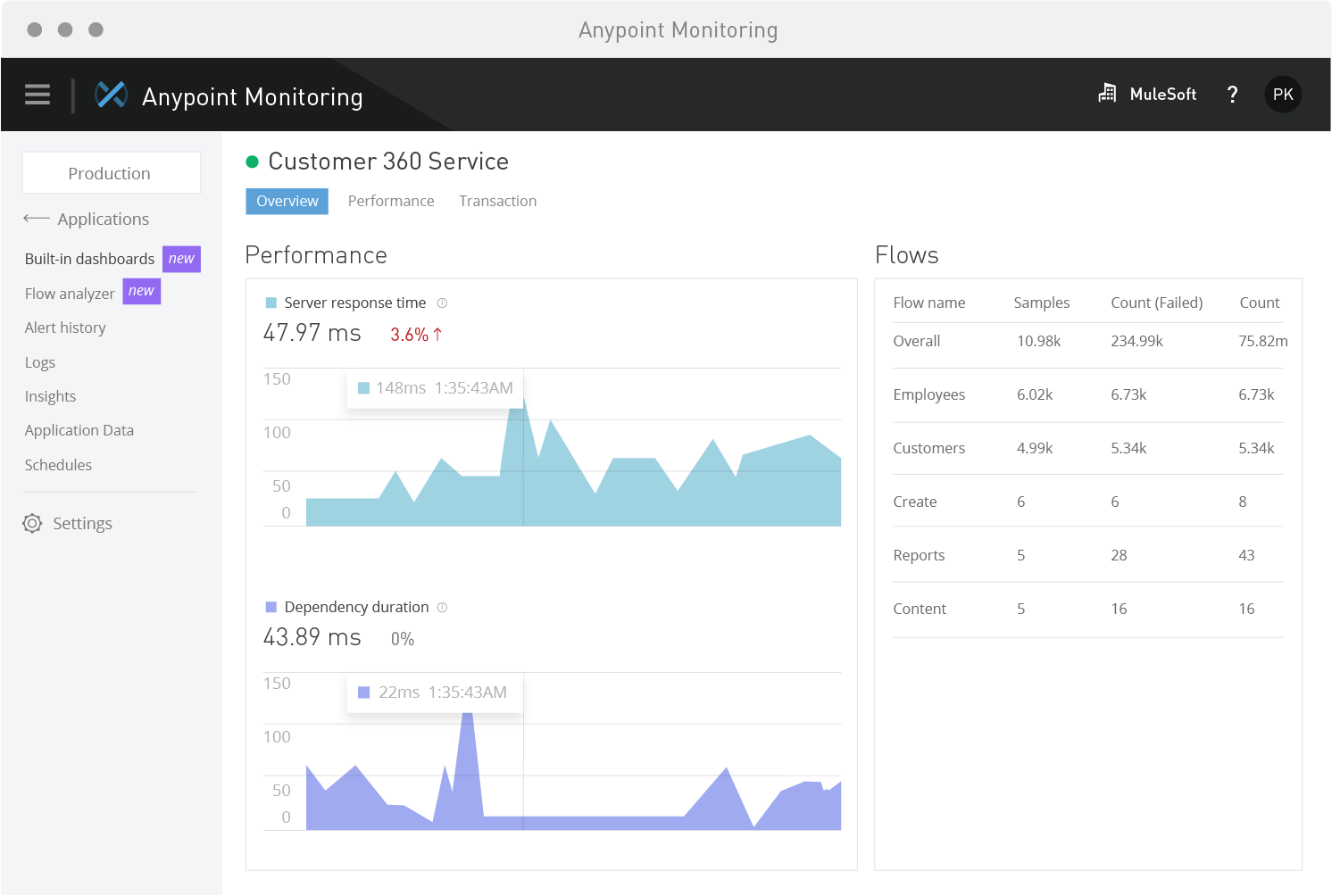 The main benefits of Anypoint Platform are its great connectivity, comprehensive feature set, and ease of use. Here are more details of its benefits:
As open-source software, Anypoint Platform addresses the problem of connectivity of SaaS, SOA, and APIs. This makes it a hybrid solution to streamline the connections between different apps, resulting in a high rate of productivity. 
As a MuleSoft product, the system runs on a Mule engine and serves as an ESB, hybrid integration platform as a service, or gateway for APIs. This gives Anypoint Platform a wide range of services such as analytics, business group management, high availability, and more.
Loaded with different features and functions, Anypoint Platform addresses the need of developers and architects to build, design and manage programming interfaces. Additionally, as an open technology, it encourages builders to collaborate, maximize, and modularize the platform.
Being a cloud-based software, Anypoint Platform makes it effortless for you to link data, apps, and devices in any location either on-premises or cloud-based. With its components and reusable modules, it enables the users to create and design own application network using available templates with ease.
A cloud-first information technology, Anypoint Platform is adaptable to any size of your operations to better adapt to your own standards. This includes IoT, various analytic processes, and Big Data.