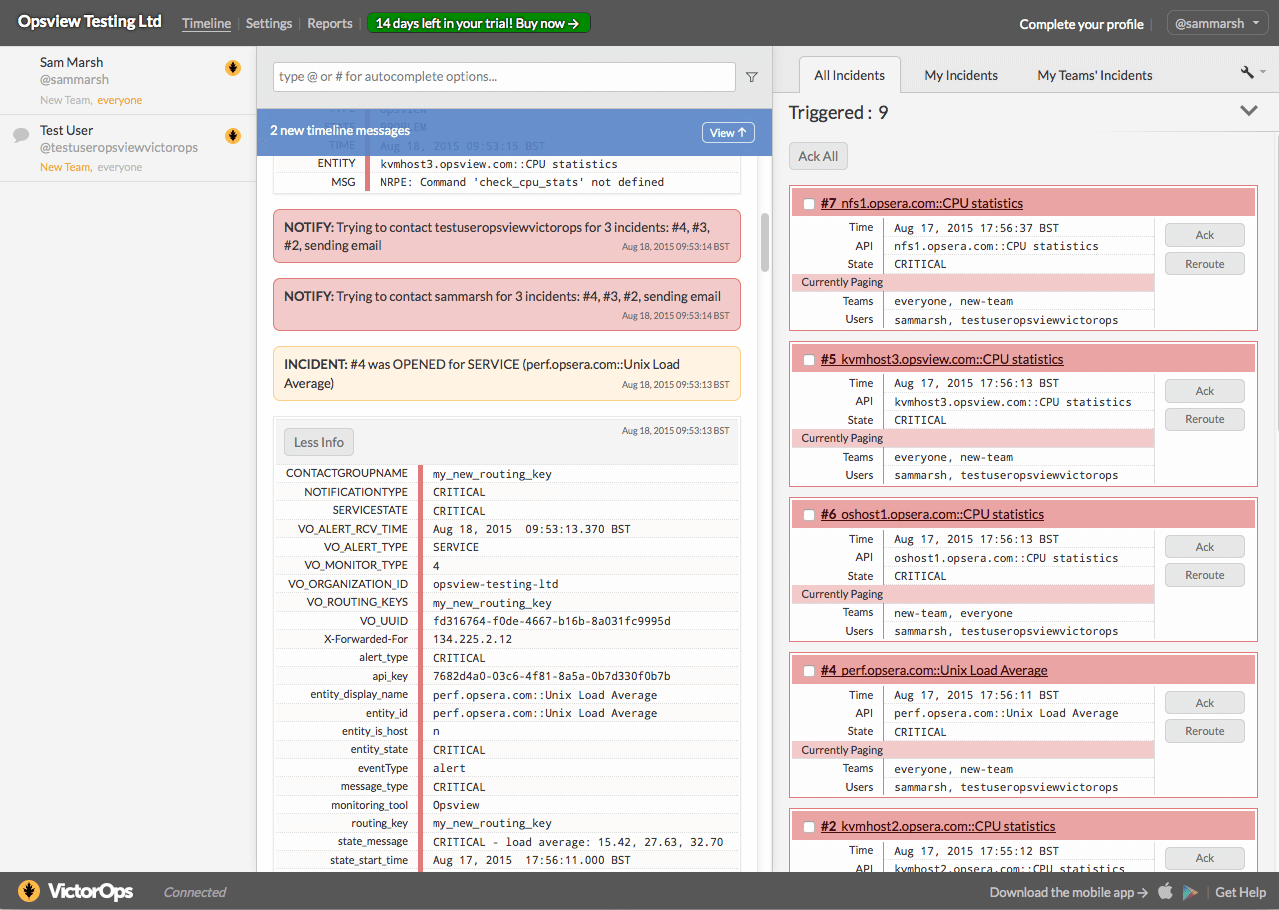 The main benefits of Voluum are its real-time data processing and monitoring, accessibility, and great security. Here are the details:
Voluum allows for real-time data processing and monitoring. Advertisers will be able to know where they are in their campaigns. It does not matter where they placed their ads or marketing communications, everything is tracked and collated in a single place by Voluum. Through this, users can better visualize and understand their current state and therefore can better find ways to optimize their efforts going forward. Monetization schemes can be devised thanks to granular data where actionable insights can be extracted from.
Furthermore, with an open API, advanced users can extend the already powerful capabilities of Voluum. They can connect to their own or other reporting systems to boost or further specialize their tracking applications. Through this capability, users will not have to extract data and files to be uploaded to another system. This can all be done under one digital roof.
Voluum, as its name suggests, can process volumes of data. It can always scale itself up or down depending on your requirements and input. The Vouum team pride themselves on offering no data limits allowing for uninterrupted information flow. This is thanks to its smart and efficient architectural design. Furthermore, this flow of information will not be interrupted once you disconnect from your computers. Voluum has its mobile applications accessible through smartphones. With this, you can be on top of your campaign wherever you go provided you have an internet connection.
Moreover, Voluum assures its users that all of their data and information are safe and secure. Security systems and protocols used by Voluum are similar to those used global financial institutions both in structure and in quality. Stringent security layers are being used such as different authentication methods and encryption schemes. Also, if there ever comes a time where a server timeout occurs, traffic will be redirected to the geographically closest data center. This means that you will always have your service uninterrupted and safeguarded from downtime and other threats.