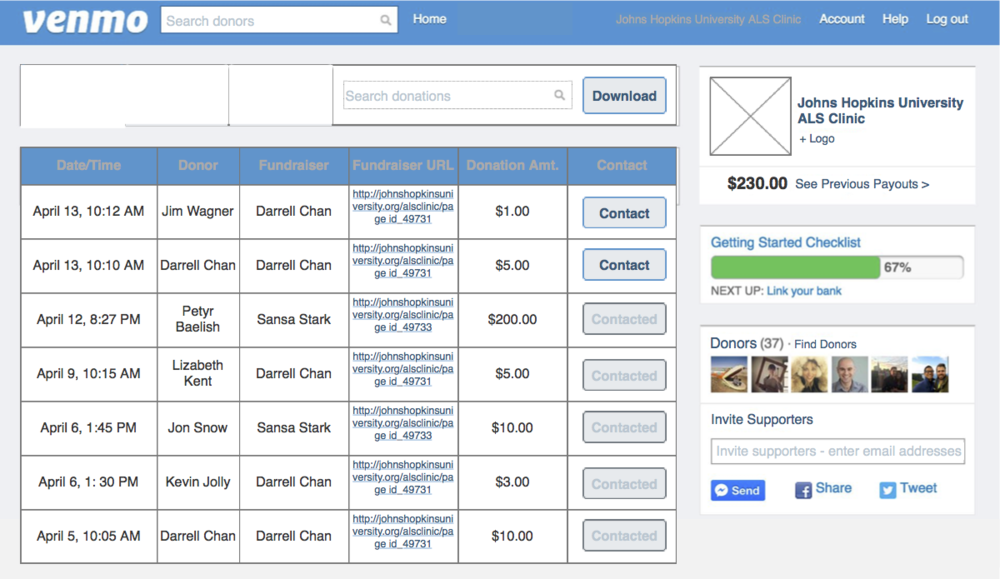 The main benefits of Venmo are its intuitive interface, reliable PayPal seal, and secure technology. Here are more information:
PayPal Seal

Venmo is created by PayPal and it comes with the prestige, security, and ease-of-use of the PayPal platform.   Users can choose to use Venmo when they click on the PayPal button or they can download the app to split payments easily and securely.
Intuitive Interface
The last thing that anyone wants when they are paying is paying in a tedious and hassle manner. Just like PayPal, Venmo is designed to maximize the ease of use. The dashboard is intuitive. The controls are self-explanatory. These allow users to send payment with just a few taps on their screens.
No Worries
Users' financial information is secured by Venmo using encryption technology. This is used in the card or bank linking verification processes and also in transactions over the internet via the app. Business owners and professionals can rest assured that every transaction is safe and sensitive information will never be breached.