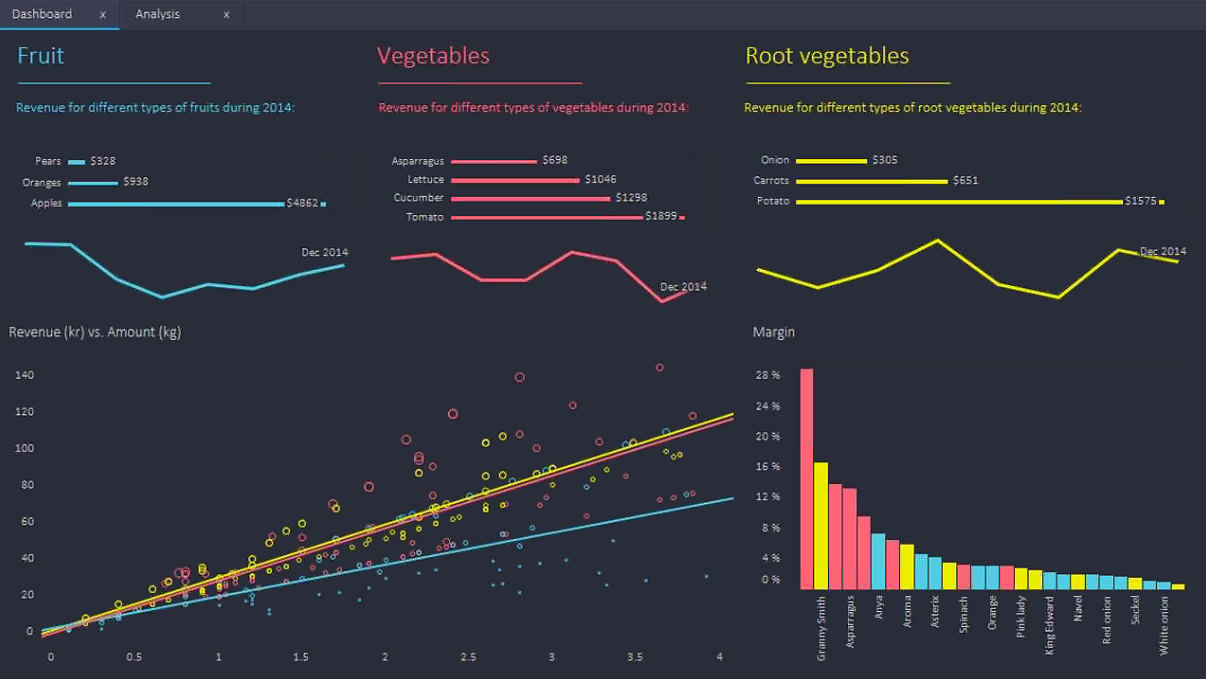 The main benefits of TIBCO Spotfire are cutting costs, offering necessary features for analyzing data, providing many visualizations, working with third-party tools, and being flexible to cater to your needs. No two enterprises have the same needs. Therefore, prior to giving the software a try, it's best to investigate the features and benefits it provides. Below are some of the benefits that TIBCO Spotfire offers. Check it out and decide for yourself.
Cutting Costs
The software enables users to manage hundreds to thousands of users over Intranet/Internet networks with the use of a single database, significantly reducing the ownership cost. This makes the software an ideal choice for businesses or individuals who need a good tool but have limited funds. The platform also allows users to set their definitions, KPIs, and deliver notifications as well as alerts to their mobile phones. Apart from cutting costs, this enables teams to collaborate seamlessly and work even while on the go.
Offers important features needed to analyze data
The software is purpose-built specifically for analysis designers as well as real analysts. It features cross analysis functions, among others, making it a platform robust enough not just for reporting but also for finding features and analyzing.
Lots of visualization
The data collected can be presented in pie charts, heat maps, line graphs, and more. Therefore, users have options as to how the data will be presented in ways that can be easily understood. The variety of visualization is one of the features of TIBCO Spotfire that most users love.
Works with third-party tools
The platform can integrate with numerous third-party tools, databases, and applications, making it possible to handle all of the data in just one place. TIBCO Spotfire can connect with the R Project, enabling users to conduct more advanced analytics. System configuration is also made easier with the platform's API capabilities. Users can also extend the platform's functions according to their needs.
Flexible
The platform offers a vast degree of flexibility, giving the users freedom to decide how to implement the system. Users can choose to deploy TIBCO Spotfire either on-premise or on the web.