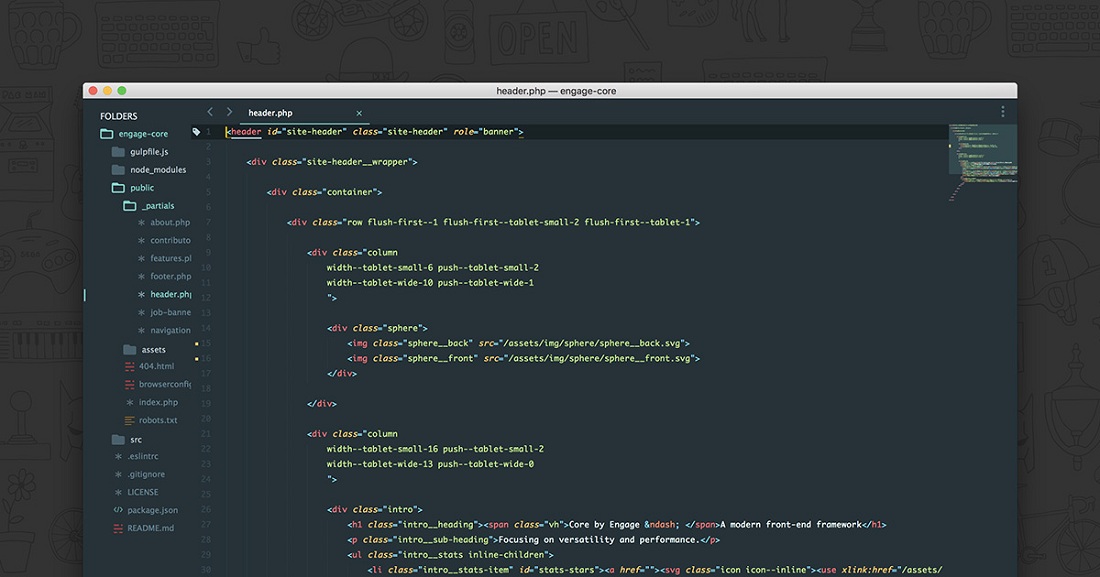 The main benefits of Sublime Text are its comprehensive set of features, ease-of-use, and cross-platform user interface. Here are more details:
Feature Rich
Sublime Text is a simple but feature-packed text editor. It sports a lot of functionalities such as split editing, command palette, multiple selections, plugin API, and many more.
Easy to Use
While powerful, Sublime Text is a user-friendly text editor that utilizes a Notepad-style approach. Thanks to this, even newbie coders can operate it effectively.
Cross-Platform UI
Sublime Text presents itself in a cross-platform UI. This means that it can run on Mac OS X, Windows, and Linux and it would still look the same for each system.