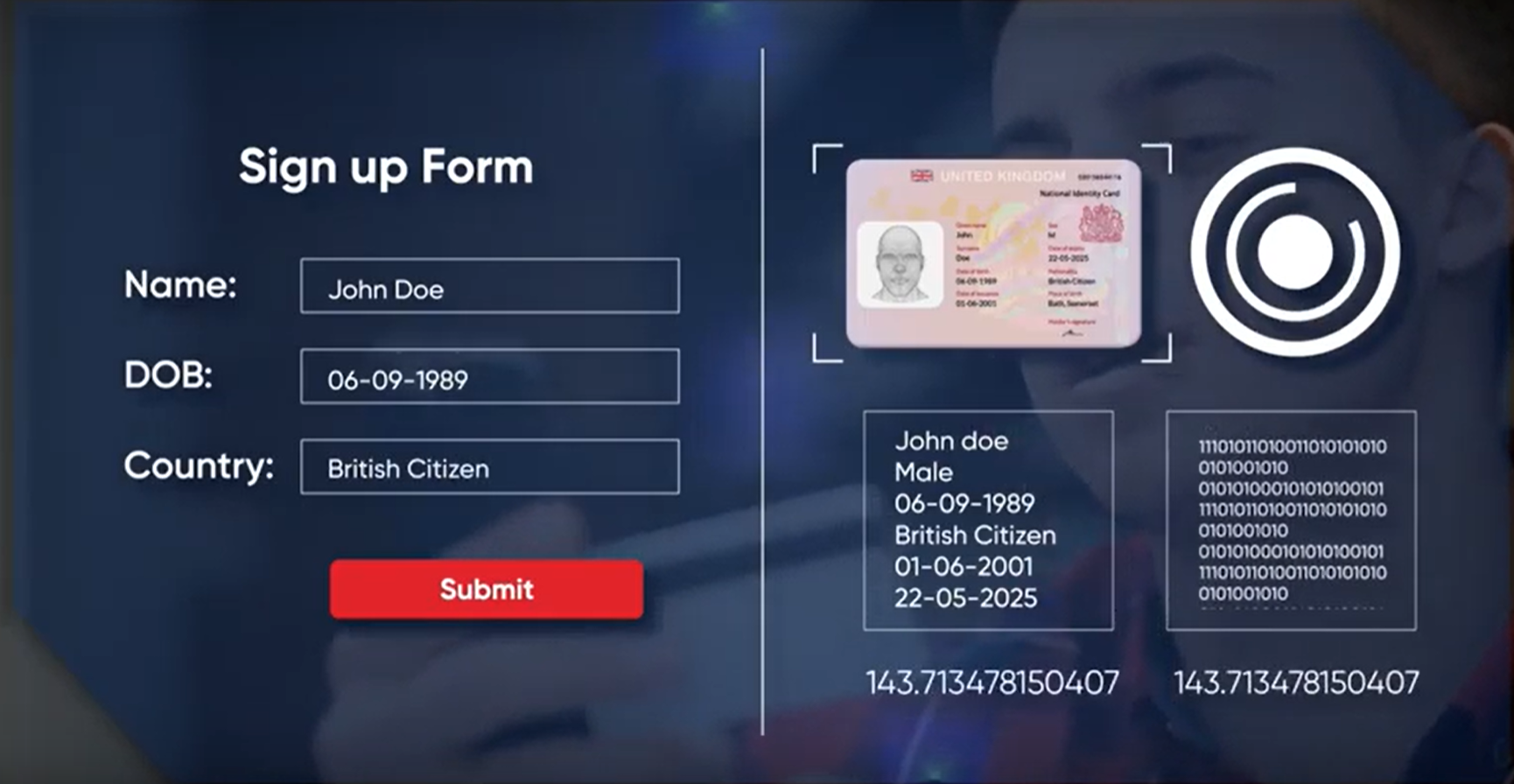 The main benefits of Shufti Pro are quick and accurate verification processing, comprehensive global coverage, two-fold technology, and flexibility. You can learn more about each benefit below. 
Quick and Accurate Verification Processing
At an impressive 30 second verifications, Shufti Pro is one of the fastest verification solutions worldwide. It pays attention to brevity and precision: two things that reduce drop-off rates and abandonment numbers. It doesn't just provide an excellent end-user experience, but it also puts a premium on accuracy. With a rate of 98.7%, you can trust this solution to mitigate risks and identity thefts. 
Comprehensive Global Coverage
Shufti Pro can verify 3000 ID Templates, from 230+ Countries, and over 150+ Languages. This simply means that Shufti Pro can recognize IDs from just about any origin and translate language from all around the globe. With a combination of machine learning, AI, and HI, you can ensure global coverage protection for you and your business. 
Two-Fold Technology
Artificial Intelligence and Human Intelligence both make up the complex technology for Shufti Pro. This marries the complex processes of automation and manual work together. With this combination, businesses will not only enjoy computerized checks but manual human verification as well. 
Flexibility
Lastly, with Shufti Pro, you will be able to choose the verification tools that you wish to employ in your business. You can customize your subscription and scale it to your business needs.