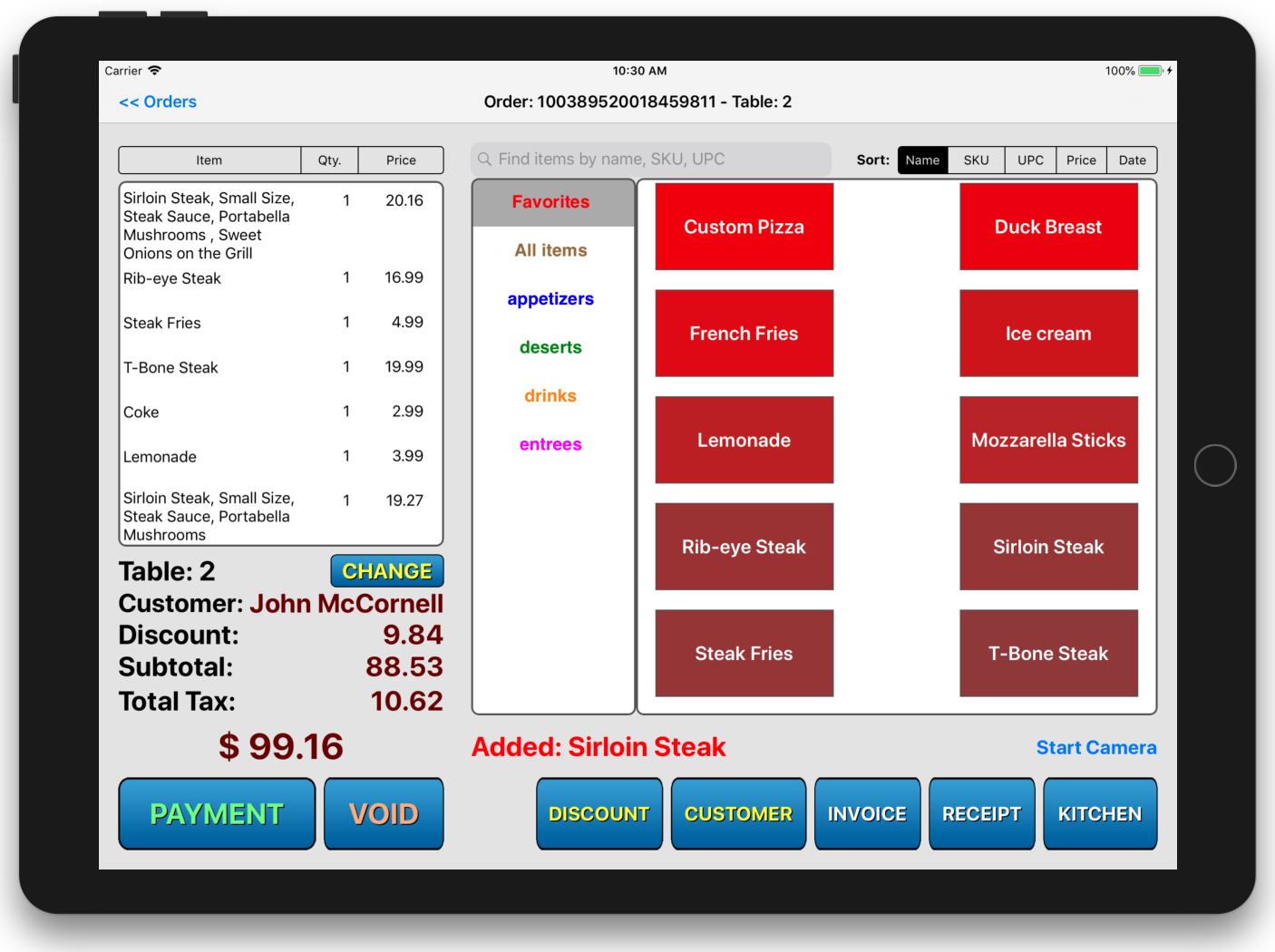 The main benefits of posIPOS are speed, convenience, and advanced integrations. Here are the specific advantages that users can expect from the system:
Speed
posIPOS has tools that accelerate the entire payment process through features that simplify transactions like split payments and item scanning. Multiple payments can be processed seamlessly together with order-level discounts. 
Convenience
posIPOS has all-around features that streamline administration and management. It has an inventory management tool that automatically syncs with real-time payment transactions together with readily available compatible hardware.
Integrations
posIPOS offers advanced integrations to its users as it works with Square, PayPal, Authorize.Net, and iZettle. It even works seamlessly with Apple Pay. Its advanced integrations are tailored to contactless payments.