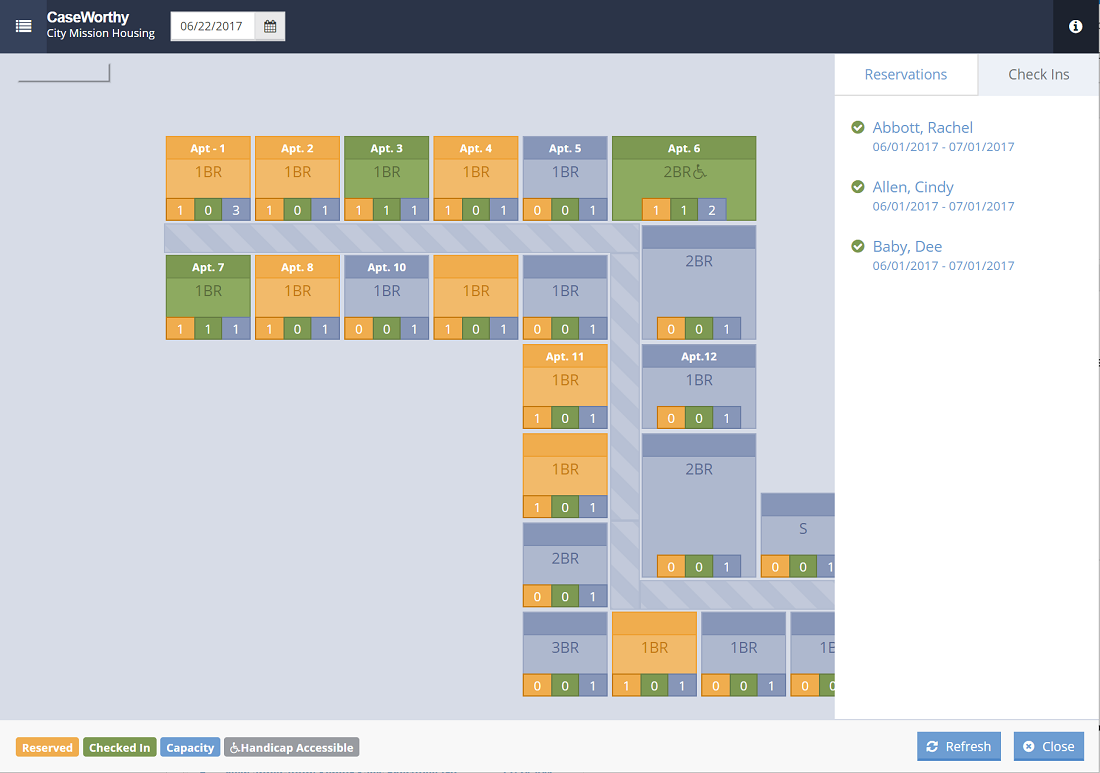 The main benefits of CaseWorthy are its main focus on human services, simple interface, configurability, a powerful platform that houses multiple systems, and its implementation and support team. Here are more details:
Human services-focused
CaseWorthy's focus is primarily on human and social service groups. It means that the system deeply understands their needs and then provides functionalities that could fulfill each of them, allowing organizations to better serve the vulnerable populations.
Intuitive interface
The solution is designed in ways that program managers, caseworkers, and volunteers are easily able to understand the system's functions. Adding to its ease of use is the interface is reminiscent of widely known social media sites.
Customizable
CaseWorthy is highly customizable, giving users a wide range of options for altering the software's feel and look, workflows, forms, etc. They are also able to morph and change the system itself without the hassles of hard-coding changes. This makes the platform more tailored to organizations' specific needs.
Powerful multi-system platform
CaseWorthy is capable of combining multiple systems into one powerful platform. This is especially handy for users that utilize many applications for managing the entire operation of their organization since it effectively eliminates the need for multiple software products. In addition to that, the system is also capable of creating a centralized coordinated assessment to prevent duplicate entry.
Implementation and support teams
The vendor's implementation team has a deep understanding of the challenges faced by organizations when migrating to a new system. That is why they utilize tested project management methods in guiding organizations throughout the entire process, from sales to implementation up until self-sufficiency. The support team, on the other hand, is always on standby to facilitate any queries or issues that users may run into.