Output Messenger Reviews: Pros, Cons & Pricing of the Popular Instant Messaging Software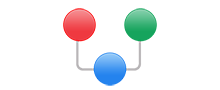 Price: $30
Our Score: 81%
What is Output Messenger?

Output Messenger is an instant messaging solution that helps to improve inter-office collaboration and communication. It is a secure and private platform that offers loads of useful features you can utilize to enhance business productivity and employee relationships within the office.

You can use this LAN (Local Area Network) messenger to chat in real time using mobile and desktop devices. Login without risk using single user credentials. Your teams get the freedom to share their ideas that will engage and empower company employees. This communications tool easily adapts to all working environments and suits all enterprise, corporate, and office business communication needs. You can access the system and chat from anywhere, using any internet-enabled device. Finally, the program synchronizes instant messages across all gadgets with the same login credentials.
Main Features
Acknowledgement Messages

Active Directory Support

Alert on Status Change

Announcements

Chat Room

Custom Status with Auto Reply

Fastest File Transfer

Group Chat

Hide User/Group

Instant Messaging

Integration with Your Favorite Apps

Internal Mailing

Mobile App: File Transfer

Mobile App: Instant Messaging
Multiple Views

On-Premise Chat Server

OTR (Off-the-Record) Messaging

Preset Message/Escape Message

Read Notifications

Reminders

Remote Desktop Sharing

Reply and Forward messages

Screen Clipper

Sticky Notes

Sync across Devices and Browser Support

Unlimited Chat History

Users Status History

Voice & Video Conferencing
List of Benefits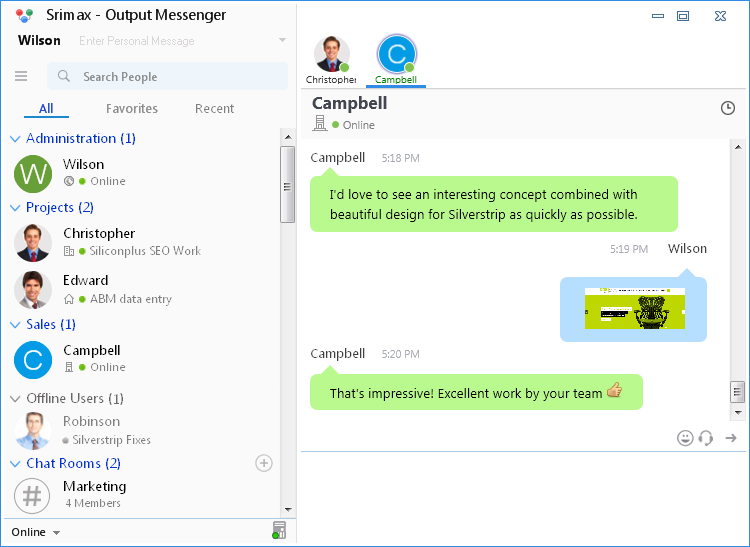 In our Output Messenger reviews, the software has been distinguished with our Great User Experience Award and Rising Star of 2018 Award. The following are its benefits: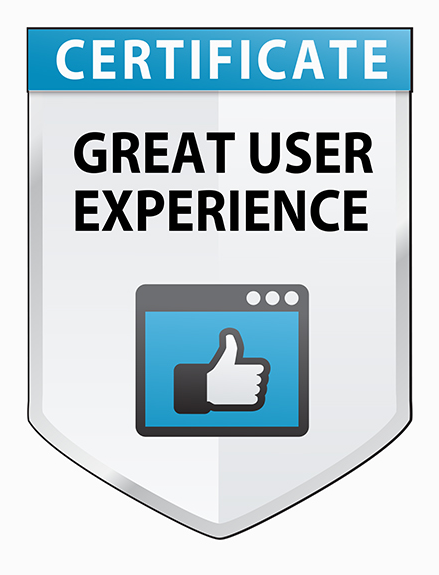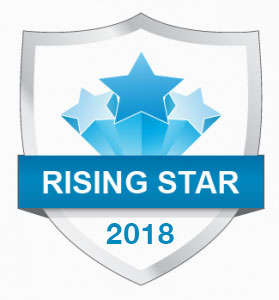 Easy Setup
Output Messenger significantly enhances employee communication and engagement in the office. It provides an on-premise chat server application that as a central place where you can control all user settings. The software can be installed in any Windows device inside your LAN.
Fast Data Transfer and Messaging
Output Messenger provides simple server and client installation. This platform uses the latest and best technologies to offer fast data transfer rates as well as message broadcasting ability that sends a message to thousands of users in seconds.
Exercise Full Control
Output Messenger reviews indicate that the software's self-hosted chat server gives you total control over installation, security and data privacy. Since it is an on-premise solution, you can ensure your data remains safe within your office walls. Plus, you can fully control access levels for all users.
Reliable Security
Output Messenger uses industry standard TLS and SSL to safeguard your messages from external networks. On top of that, you can allow the administrator to control communication between specific user groups and users.
View Stored Messages Anytime
The chat conversations are stored in the server and client, and your team can access and read these messages anytime later. Chat history can be saved without limit. Client users can delete the chat history from their local database but not from the server. The administrator can access the server and view the deleted messages if the need arises.
Technical Specifications
Devices Supported
Windows

Linux

Android

iPhone/iPad

Mac

Web-based
Language Support
English

China

Germany

India

Japan

Spain

France

Russia
Pricing Model
Free

One-time payment

Annual Subscription
Customer Types
Small Business

Medium Business

Large Enterprises
Deployment
Available Integrations
Output Messenger integrates with leading applications via the standard API/Addon. You can integrate the live chat software Output Desk via the standard API/Addon to chat with your website visitors and customers in real time to boost your sales. The software also provides the following integration options:
Output Time – Project management and time tracking software

Output Wall – Private social network
Video
Available Support
Phone

Email

Live support

Tickets

Training
Software Pricing
Output Messenger offers the following enterprise pricing licenses:
Free License for Lifetime
Perpetual License
5 users – $75 or $15/user

100 users – $1,400 or $14/user

200 users – $2,400 or $12/user

500 users – $3,500 or $7/user

999 users – $4,995 or $5/user
Annual License, valid for 1 year
5 users – $35/year or $7/user

100 users – $600/year or $6/user

200 users – $1,000/year or $5/user

500 users – $1,500/year or $3/user

999 users – $1,998/year or $2/user