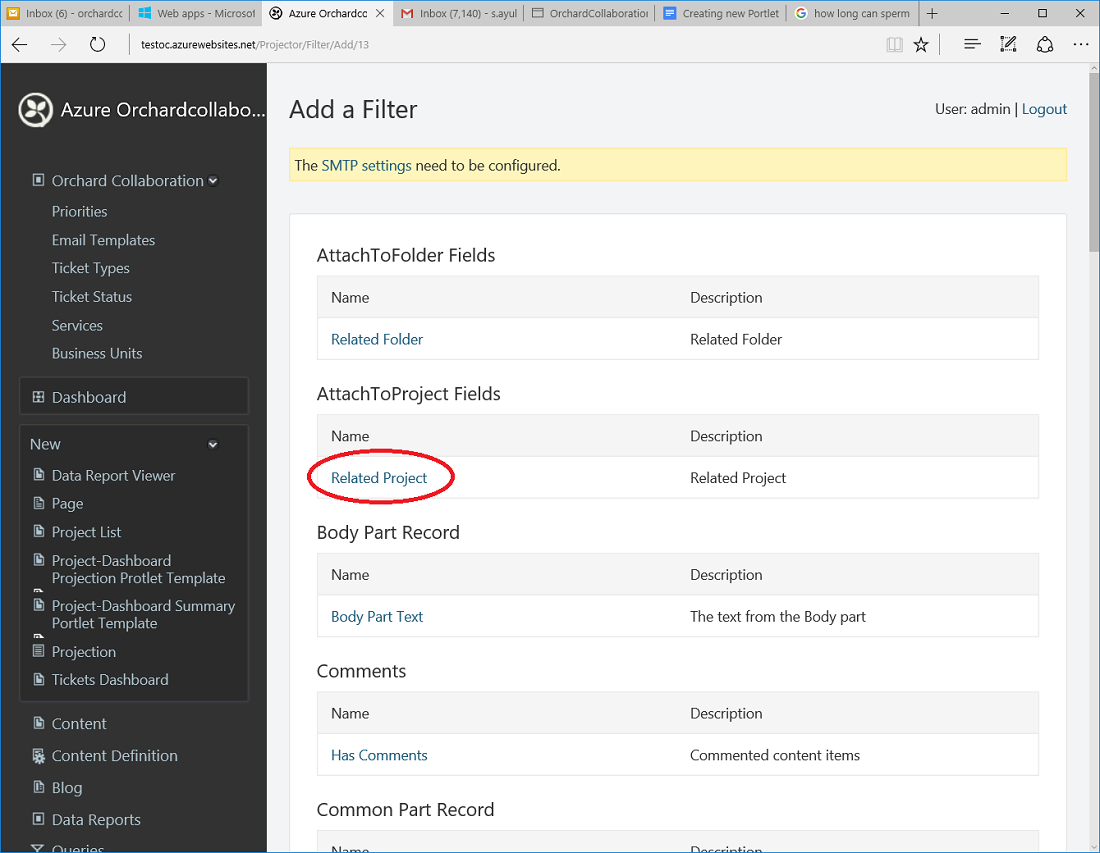 The main benefits of Orchard Collaboration are the high customizability given to users for tailoring the system's interface according to their needs and preferences and the powerful workflow engine native to Orchard CMS. Here are more details:
Flexible UI
With the system built on top of Orchard CMS, users are given a great deal of flexibility when it comes to customizing the software's user interface. They are able to create new pages, menus, content types, reports, custom lists, queries, blogs, and a lot more in a breeze.
Workflow Engine
Another benefit gained from the system being developed on top of the Orchard CMS is that Orchard Collaboration is also able to take advantage of the CMS' built-in powerful workflow engine. The engine aids users in various ways such as facilitating them in further customization of the system.