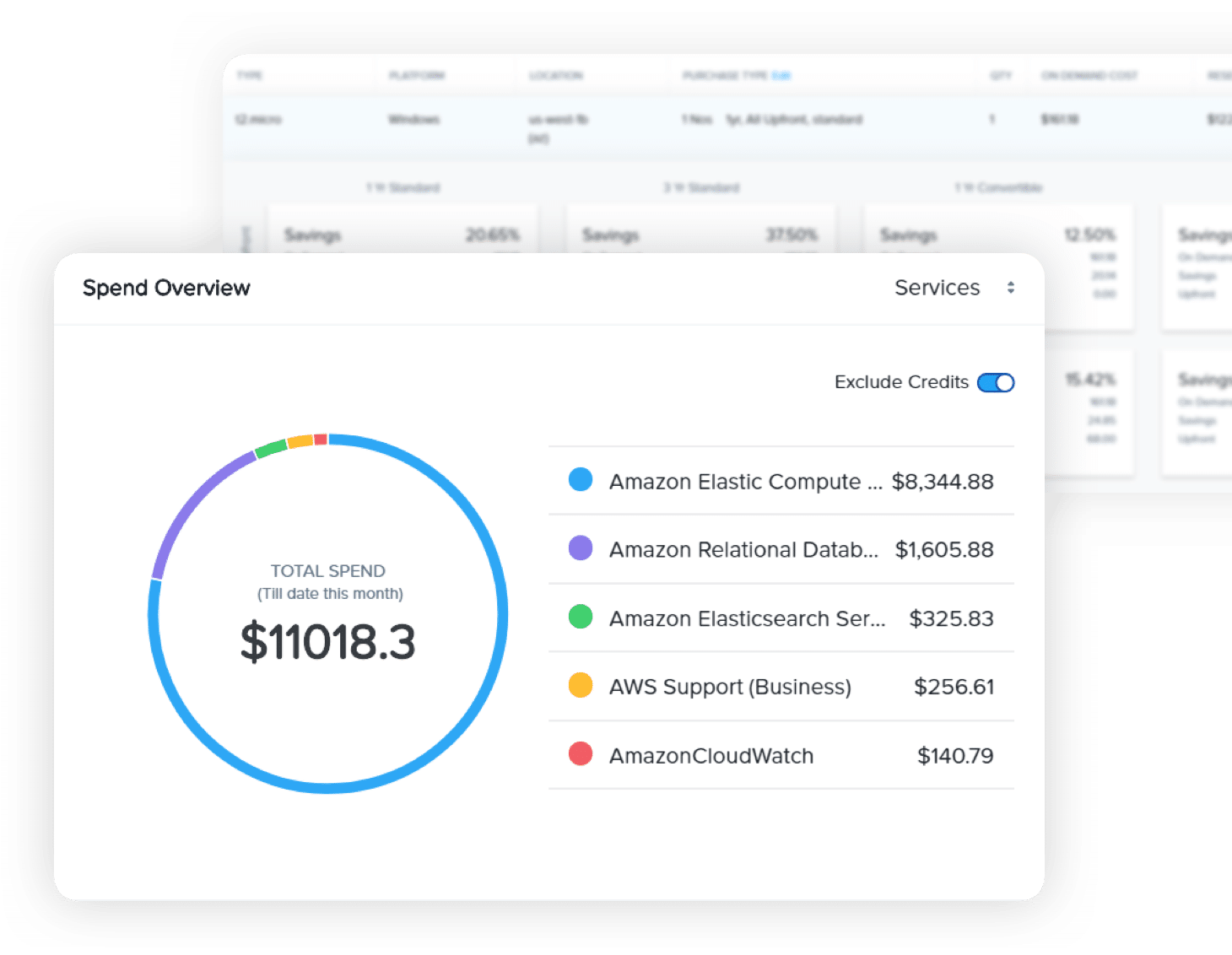 The main benefits of Nutanix Beam are its unified dashboard, powerful automation, and actionable reports. Read here for more details:
Nutanix Beam helps users control their cloud computing expenses because all the critical data are gathered in a single and easily accessible place. With the data's availability, users can easily visualize their cloud costs and know how much they spent. Nutanix Beam offers a thorough analysis of business resources by departments or units, providing exact answers to questions that relate to AWS expenses and allowing them to come up with smarter and better business decisions.
Nutanix Beam polishes business systems by identifying the underused and unused resources in the AWS Cloud. This capability helps them determine the root of the cost and resolved issues by completely using click-to-fix automation. Through a centralized cloud cost-saving dashboard, users can immediately get the data they need to understand the use across their business, view, and address the wasted cost at a business unit, or solve minor cost problems before they become major.
Nutanix Beam is equipped with AWS Reserved Instance (RI) planner functionality that evaluates how businesses use their cloud infrastructure. This feature also comes up with smart recommendations so they can optimize AWS RI expenses. It helps users plan on how they can use their resources, optimize them, and remove possible underutilization or over-reservation.