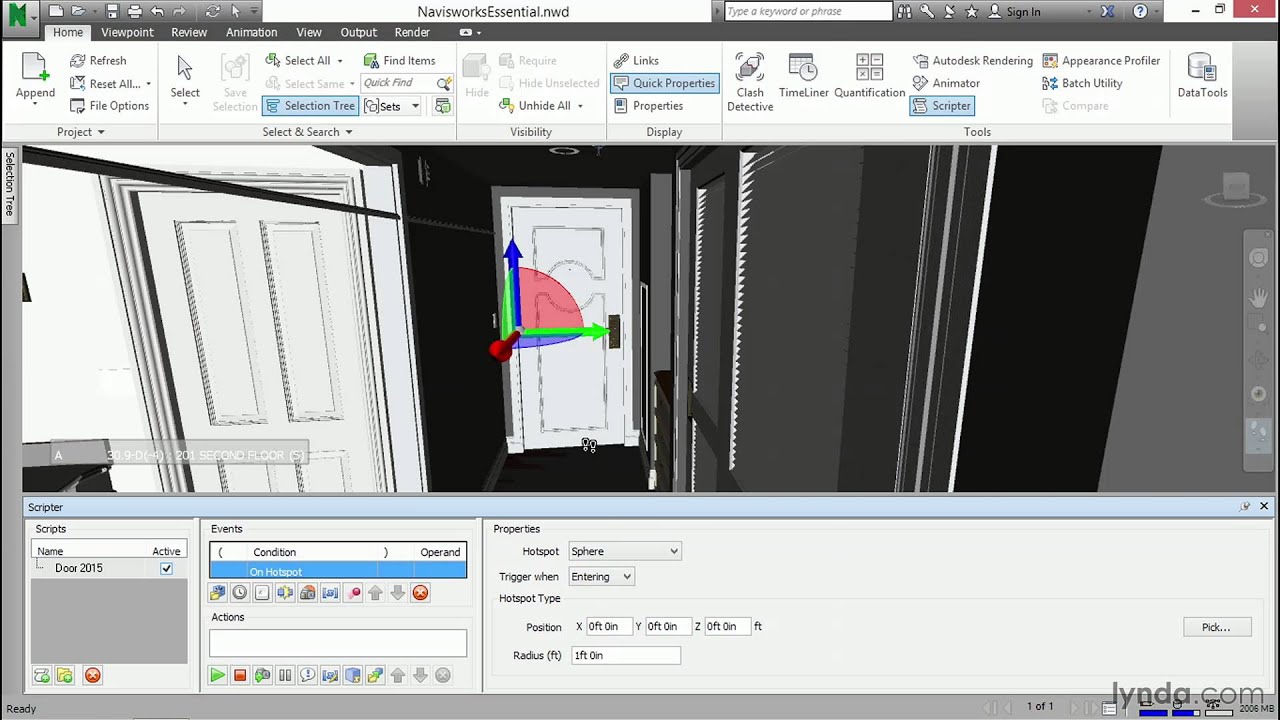 The main benefits of Navisworks are its ability to combine design model contributions from construction professionals, engineers, and project designers into a single model for review. Specifically, here are the advantages users can expect from the system:
Reduced RFI Volume
Navisworks can mitigate the detection of building system clashes using their improved BIM technology. This feature can significantly cut down RFI volume and ensures quick completion of projects.
Cost Effective
The platform can prevent delays in project completion as a result of clashes by streamlining workflows in the process. Navisworks' Manage edition lets users detect mismatches and resolve them swiftly. This keeps users within their project budget, prevents overspending, and saves plenty of time.
Green-Oriented Designs
Navisworks Simulate will ensure the intended designs can work well with the environment instead of against it.
Cloud Accessibility
The platform offers a simple yet powerful BIM 360 Glue that lets users and their collaborators share their models within the cloud for seamless access. This would lead to smoother work processes since it curbs bottlenecks resulting from some members who have difficulty accessing essential project files.
Single Model Assembly
Navisworks can help users save time by collating separate data construction and designs into one model. It does this by enabling users to utilize its model aggregation and publishing tools.