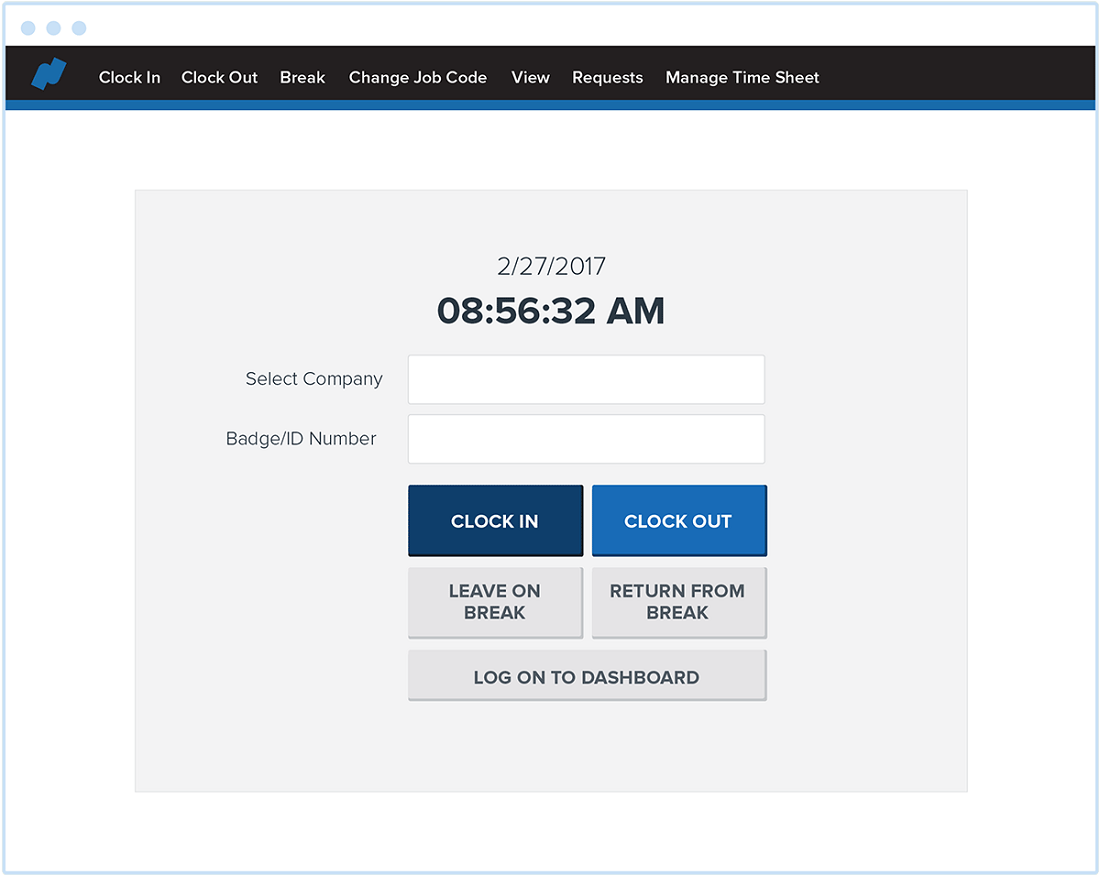 The main benefits of Namely are its comprehensive HR solution tools, security of data from unauthorized access, and its notable client support. Here are more details:
Simple but powerful HR management solution
Namely uses a straightforward technology that is simple, rich, and highly scalable. It is a complete HR, benefits, and payroll solution that could fit into any company environment. It has a robust suite of features that are designed to accelerate and simplify the workflows and processes of HR aspects. Some of the tools it offers are benefits administration, payroll, robust HRIS, time off monitoring, goals, 360-degree performance reviews, reporting, and team planning. Namely provides users with a single, unified location that is capable of managing all HR data. It offers a lot of customization options and can easily scale depending on the business requirements. This gives the company an edge in terms of HR management.
Provides security for specific data
Namely is equipped with a powerful permissions engine that is capable of building levels of layered access that provides protection for specific information, views, functions, and reports from being accessed without proper authorization.
24/7 client support
The platform has an Account Manager for every client which can deliver dedicated support at all times. This means that users will never have to worry about getting lost when it comes to using any of the features in the system since the team will always be available 24/7.