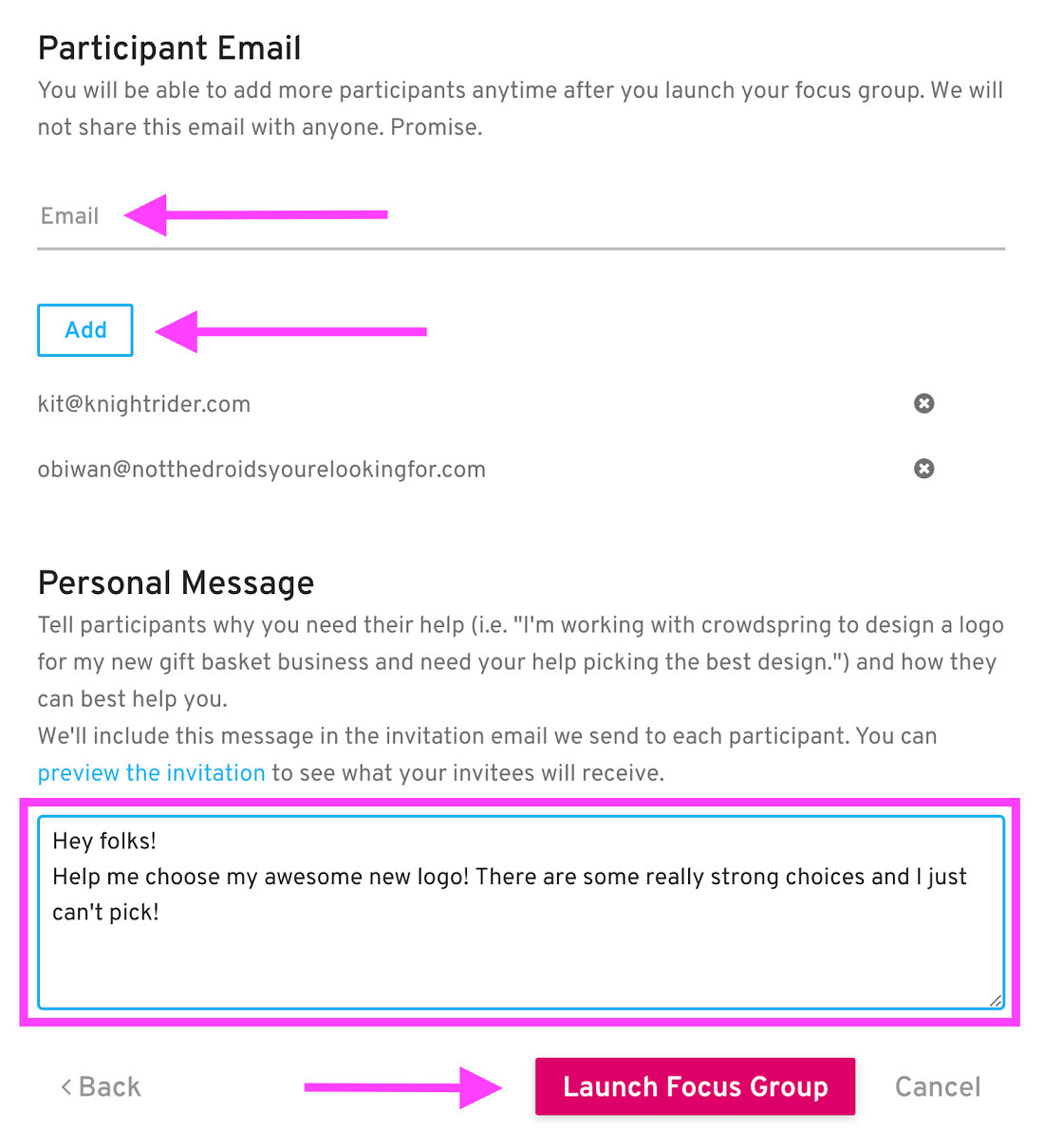 The main benefits of CrowdSPRING are its cost-effectiveness, its offering of many project ideas to choose from, working with private creative is allowed, its guarantee that projects are polished before the completion of the contract, and its offer of a guaranteed refund in case of issues. Here are more details:
Cost-effective
CrowdSPRING assures businesses that they are only going to pay within their set budget. That is because price is included in the poster of a project. This way, going over the budget is prevented and at the same time, outcomes and ideas they'll receive are up to their standards.
Wide selection of great ideas
When a project is posted, employers are able to receive many ideas from many creative vendors on the platform. They'll have the option to collaborate with groups of people and offer feedback. They can also view revisions within a set time limit. This enables the employers to narrow down their selections and eventually find the best idea that perfectly fits their requirement.
Private collaboration
While CrowdSPRING is a crowdsourcing platform, there still exists an option that allows businesses to post a project in private so that they'll be able to privately work with their chosen creative. And this still happens inside the system, which means that they can still use the project management tools, there is still a legal contract, and they will still have access to the platform's customer service as if they were working on a regular project.
Project polishing
Once the best project is chosen, businesses can then proceed to the next phase: to work with the chosen creative vendor to ensure the quality of the final product. They can provide further instructions for customizing the idea and they can also offer feedback necessary for polishing the chosen project.
Money back guaranteed
When a project is posted, the amount businesses agreed to are exacted from their accounts. If, however, not enough entries were received or the final product was not up to their standards, CrowdSPRING will promptly return the amount paid in full.