StratPlan Reviews: Pros, Cons & Pricing of the Leading Strategic Planning Software
August 16, 2017
0 Comments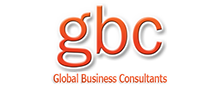 Price: by quote
Our Score: 83%
What is StratPlan?

StratPlan is a custom-developed strategic planning software solution designed to simplify and streamline the planning process through the practical utilization of analytical tools such as competitor analysis, SWOT analysis, Porters five forces of competition, PESTEL analysis, industry success factors and others.

This versatile tool can be effectively implemented by CEOs, managers, and business owners to capture and utilize knowledge about their company and industry. It enables you to base all your planning processes on up to date and reliable information, which helps to achieve realistic and specific planning.

StratPlan offers useful features such as a monitoring and tracking dashboard, strategic plan, and strategy map. This application helps to reduce the time spent on the planning process and ensures all team members are on the same page and working towards the same goals.
Main Features
Company objectives statement evaluation and development

Company values evaluation and development

Forces driving change evaluation

Key success factors analysis

Mission statement evaluation and development

Performance and initiate corrective actions development and tracking
PESTLE analysis

Porters five forces of competition

Strategic group maps

Strengths, Weaknesses, Opportunities, and Threats (SWOT) analysis

Vision statement evaluation and development
List of Benefits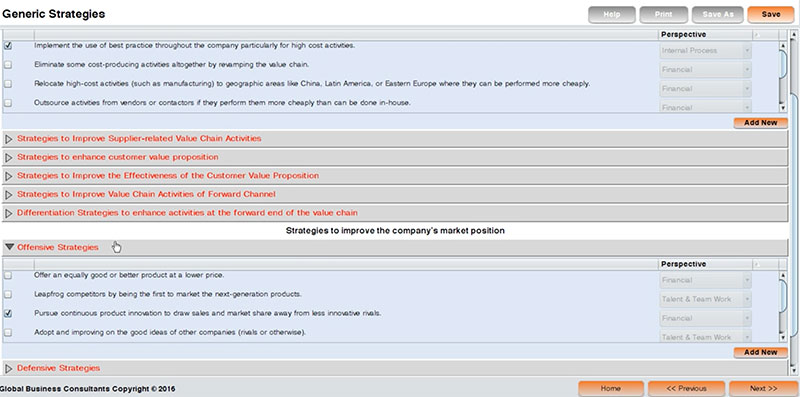 In our StratPlan reviews the software has been distinguished with our Great User Experience Award and Rising Star of 2017 Award: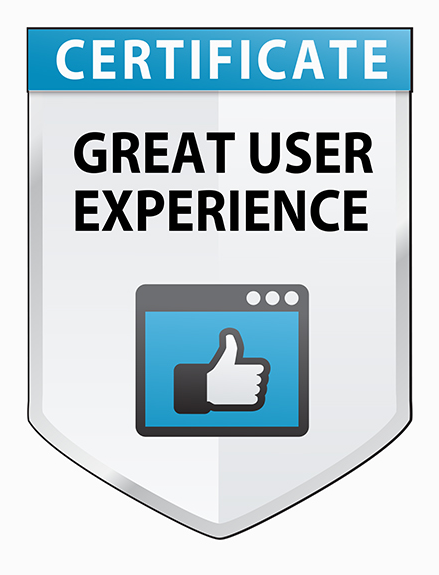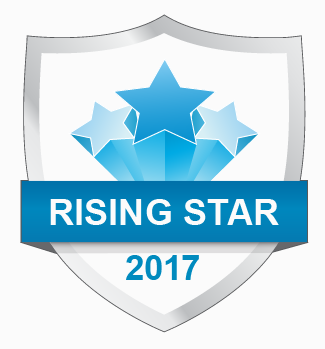 StratPlan offers you the tools your company needs to map out the direction it needs to take in the long run. The app helps you prepare a mission statement that showcases your company's goals and develop a set of values that will guide you to achieve your vision. It also helps you to determine your aims so you can evaluate your performance and track your progress as your company grows and expands.

It is important for you to be able to analyze the external factors and elements that influence your business plans. StratPlan helps you by offering a range of industry best practice analytical tools such as key competitor analysis, strategic group maps, industry driving forces for change, Porters five forces of competition analysis, PESTEL analysis, and others. You can use these tools to evaluate and understand your external environment and gain operable insights on how to grow your business.
StratPlan also comprehends the criticality of internal environment analysis. It offers analytical tools designed for internal evaluation such as industry key success factors and Strengths, Weaknesses, Opportunities, and Threats (SWOT) analysis. You can utilize them to gain a deep understanding of your internal environment and devise and execute realistic and meaningful strategies.
StratPlan reviews confirm that the software offers users an extensive database of strategies from which they can select suitable ones for their company's vision and objectives. Plus, you can utilize the app's tools to adjust to changing conditions, actual experience, and new opportunities and new ideas.
In short, StratPlan is an effective solution for small and medium-sized business in any industry. Currently, the app is compatible with Windows and a version for Mac computers in on the anvil.
Technical Specifications
Devices Supported
Language Support
United States
United Kingdom
Canada
International
Pricing Model
Customer Types
Large Enterprises
Mid Size Business
Small Business
Deployment
Available Integrations
No information on integrations is available.
Video
Available Support
Software Pricing
StratPlan pricing information is available by quote only. Contact the parent company Global Business Consultants for enterprise pricing details. You can also submit a request for a free trial to check if the software's features suit your business needs before investing your money.