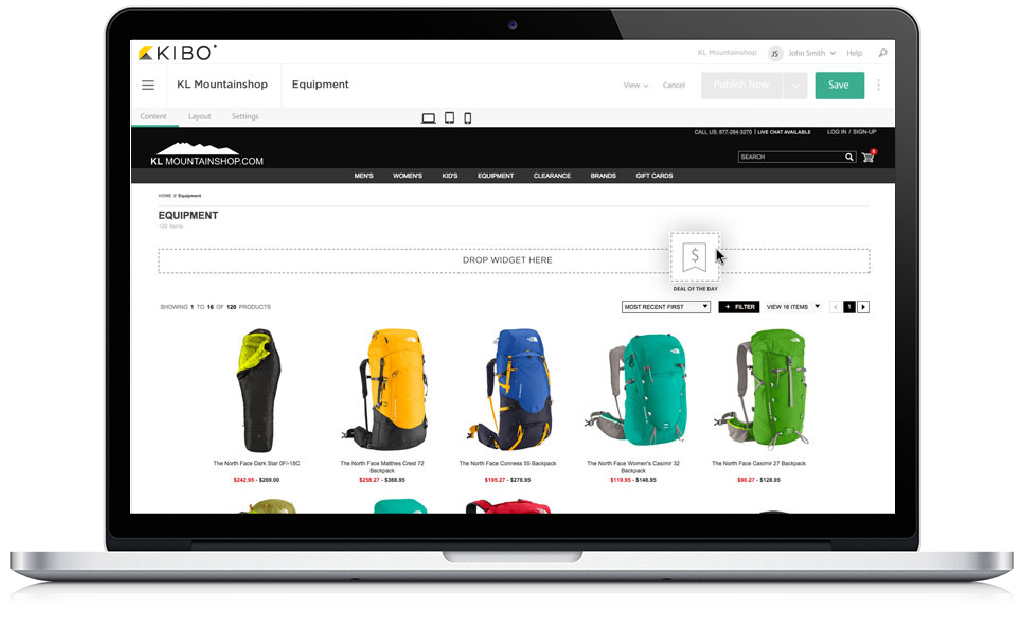 The main benefits of Kibo Commerce are its wide range of tools and capabilities which helps users handle a variety of tasks more efficiently, capabilities makes business management easier and simpler, and the incredible scalability. Here are more details:
Omnichannel Solution
Kibo Commerce's omnichannel solutions let you take out silos and improve the way to work on inventory, merchandising, fulfillment, as well as customer interactions. The wide range of capabilities and features help you perform better, amplify the potential of your business, generate more money, and  drive business growth. With this system, you can find tools and capabilities to achieve seamless operation, create cross-channel consistency and provide personalized customer experience. Moreover, this tool can help your workforce handle and finish their tasks efficiently in less time.
Simplifies Business Management
In addition to a broad array of tools that helps you perform better, the platform also simplifies business management by putting all your B2B as well as B2C omnichannel requirements in a single location. This eliminates the need to open several different apps simultaneously in order to manage your business. Kibo makes handling all facets of your business effortless and quick.
Scalability
The incredible solutions that the platform offers can evolve as the market or industry evolves and grow with your brand. The platform is automatically upgraded which means you do not have to go through all the fuss and hard work in order to use the latest capabilities. With access to advanced functionalities, your business can have an edge over the competition.