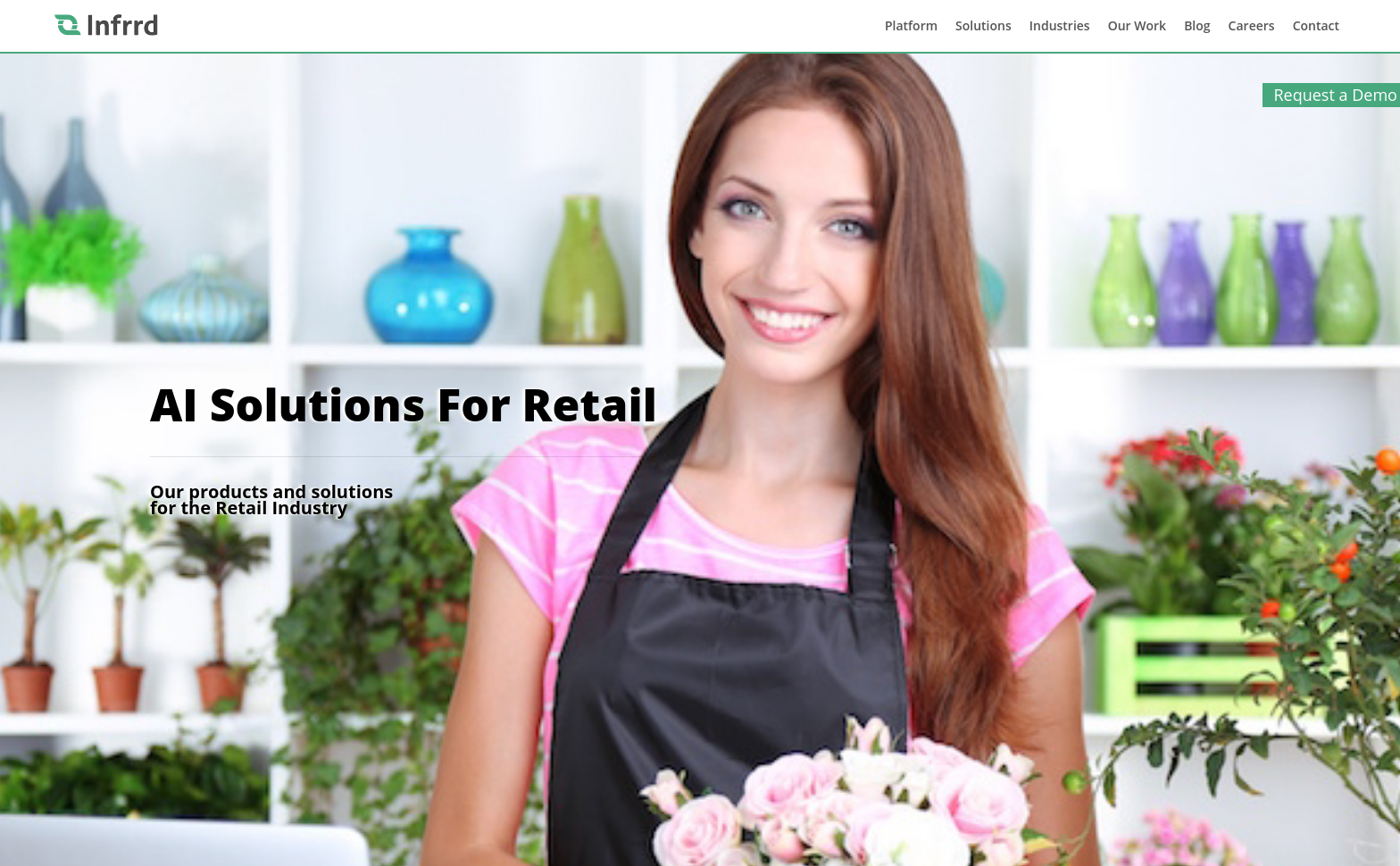 Machine Learning & OCR
You can utilize the mobile-based OCR tool to capture images of expense receipts, get the price and VAT of purchased items, and send for validation. Plus, your company can automatically extract and validate invoice data.
You can utilize your mobile device to capture expense documents and receipts, and extract essential fields from the capture. The mobile app extracts currency, amount, data of transaction, merchant name, and expense type out of the box. In addition, the vendor offers customization to extract any other data you may need. They support most popular currencies and languages. In addition's the software's AI algorithms can also accurately extract info such as: auto classification, business name extraction, line item extraction, and VAT/GST extraction.
Image Search & Classification
Infrrd OCR features computer vision algorithms that enable you to understand what images contain. You can use this info to provide a photo search experience, tag images with what they contain, and categorize images. The search solution balances image meta data by automatically detecting picture content to offer relevant search results. Plus, the image recognition algorithms work with the NLP solution to offers robust methods to classify and understand images.
Content & Customer Classification
Understand and learn from your customers' behavior to connect more closely with them. You can understand what each consumer likes. Plus, utilize the crowd's wisdom to provide personalized experience. Use data generated from customer behavior and transaction history to match opportunities with prospects.
Personalized Product Discovery
Infrrd OCR reviews reveal that you can use this platform to enable your customers to visually discover products. For instance, they can detect popular food items in an image for a diet management product. Plus, retailers can predict what a consumer may like about a new launch based on user reviews of existing products. Enhance your product discovery by leveraging deep search analytics, NLP algorithms, and user generated content. Automatically improve your product catalog navigation and browse by providing a visual navigation experience.
NLP Powered Review Analytics
Use reviews specific NLP to process large amounts of text to derive actionable insights from user reviews, images, and customer conversations. Improve your search and browse feature by utilizing product specifications as well as insights from user provided content such as customer uploaded images, Q&A, and reviews.
Make your recommendation platforms and chat bots more relevant by using customer conversations. Learn common patterns and trends from customer interaction data. Understand consumer reaction to your services and products, and utilize the info to create more up-sell and cross-sell opportunities. Finally, use customer feedback on your products to discover new relevance tags and to validate current product tags.