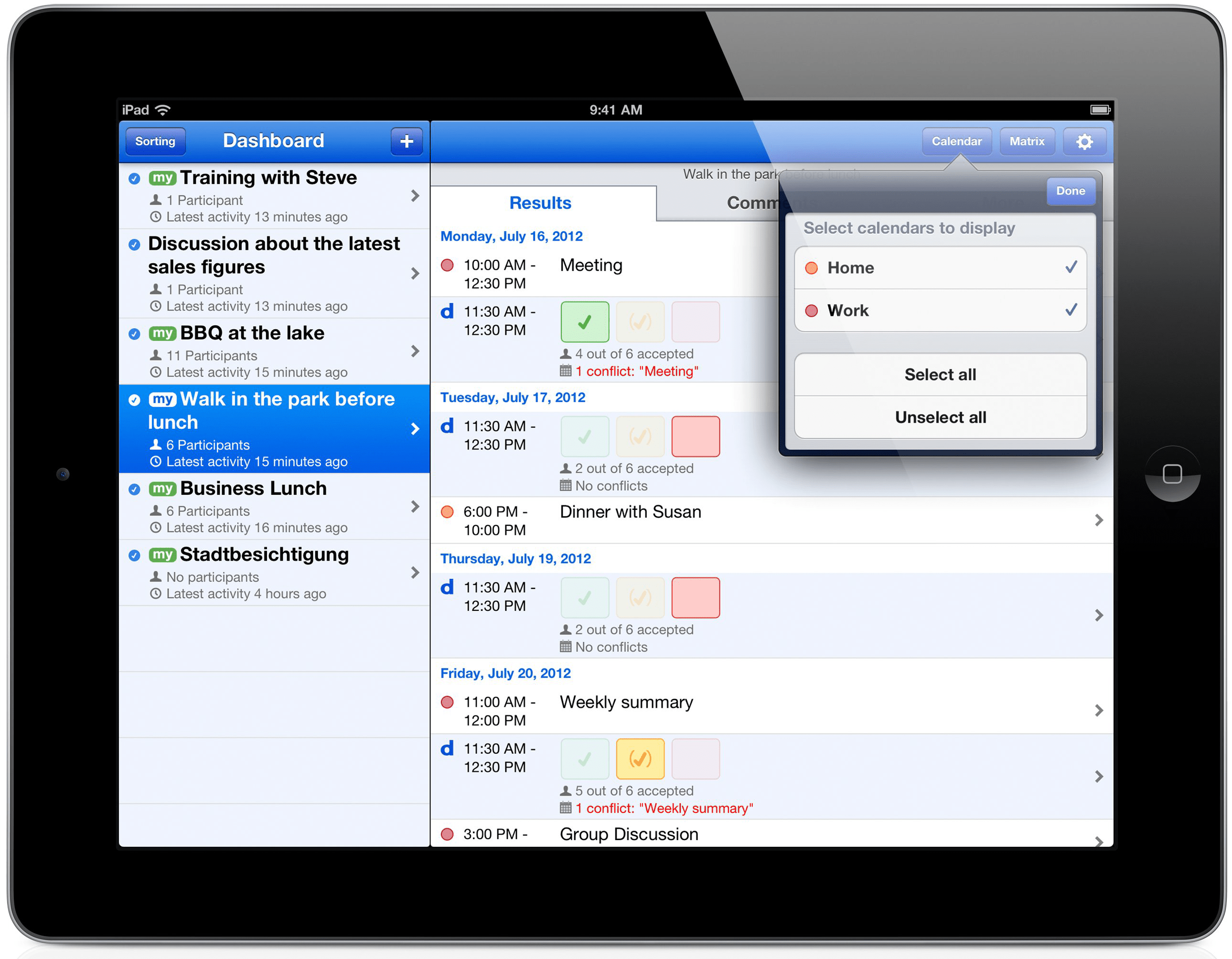 The main benefit of Doodle is that it helps simplify the processes of appointment setting and scheduling. Here are more of its benefits:
Doodle Premium contains features that can help you save time and energy, and is more valuable compared to the standard version. Here, a Premium user is one who can create polls while the subscription size refers to the overall number of individuals who can utilize the created polls. It allows custom branding and designing for each poll, and it also offers a replacement option for Doodle logo so you can put your business logo, providing you with a highly customized branding experience. Also, the premium version of the software is ad-free. This means you can continue working without getting interrupted by ads that pop up on polls.
You can even create custom URLs so you can quickly access polls through custom subdomain option (e.g., compangxyz.doodle.com). Also, it allows sending automatic or manual email replies to missing individuals.
Apart from those functionalities, the premium version also boasts top-notch security features. Its SSL encryption provides robust protection to your sensitive data in the system. This implies that the entire data is securely transmitted on the web and is encrypted not only for your company but also for your participants. Its user management feature even allows you to organize all your users in a coherent format. Its overview lets you visualize all important actions such as contacting, setting up, and updating users. Auto reminders are also available if you need to remind your participants about the poll.
What sets this software apart from the other similar solutions is that it helps simplify the entire event scheduling through a voting process. It has your back, from scheduling dinner with friends to arranging corporate meetings.