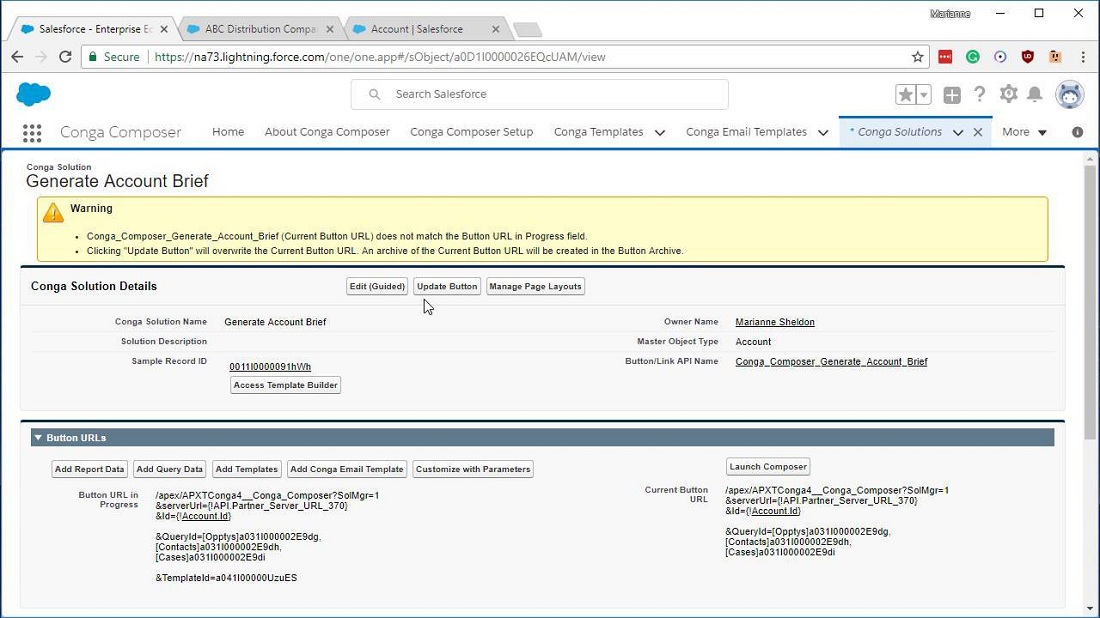 The main benefits of Conga Contracts are its extensive tools for contract management, SalesConnect feature, and compliance reports. Here are more details:
Contract management
The system has a plethora of tools for managing contracts for different business requirements and use. This is thanks to the enterprise-level solution that enables contract language, develops policies, and mitigates risks. With this, users will find it easier to manage drafting, workflows and approvals, renewal, reporting, and negotiation. There is also a customer-centered dashboard that displays a personalized, real-time display of statistics and data while its fast implementation ascertains that the contract's progress is on track and is happening at a faster rate.
SalesConnect
Conga Contracts features the SalesConnect tool that ensures the visibility of all processes in the entire contract lifecycle even without leaving the CRM platform. This aims to remove the troubles associated with the sell-side of contract management by providing sales the ability to request and track the process within the CRM's, or specifically, Salesforce's environment.
Compliance reports
Conga Contracts provides compliance reports so that users have better access around departments in the company. This helps to mitigate risks and exposures and in addition, negotiations can be safely conducted in the system because it is a secure and protected environment. The software's electronic and routing signature capabilities enables users to route documents to the corresponding parties. It also facilitates faster negotiation timelines.