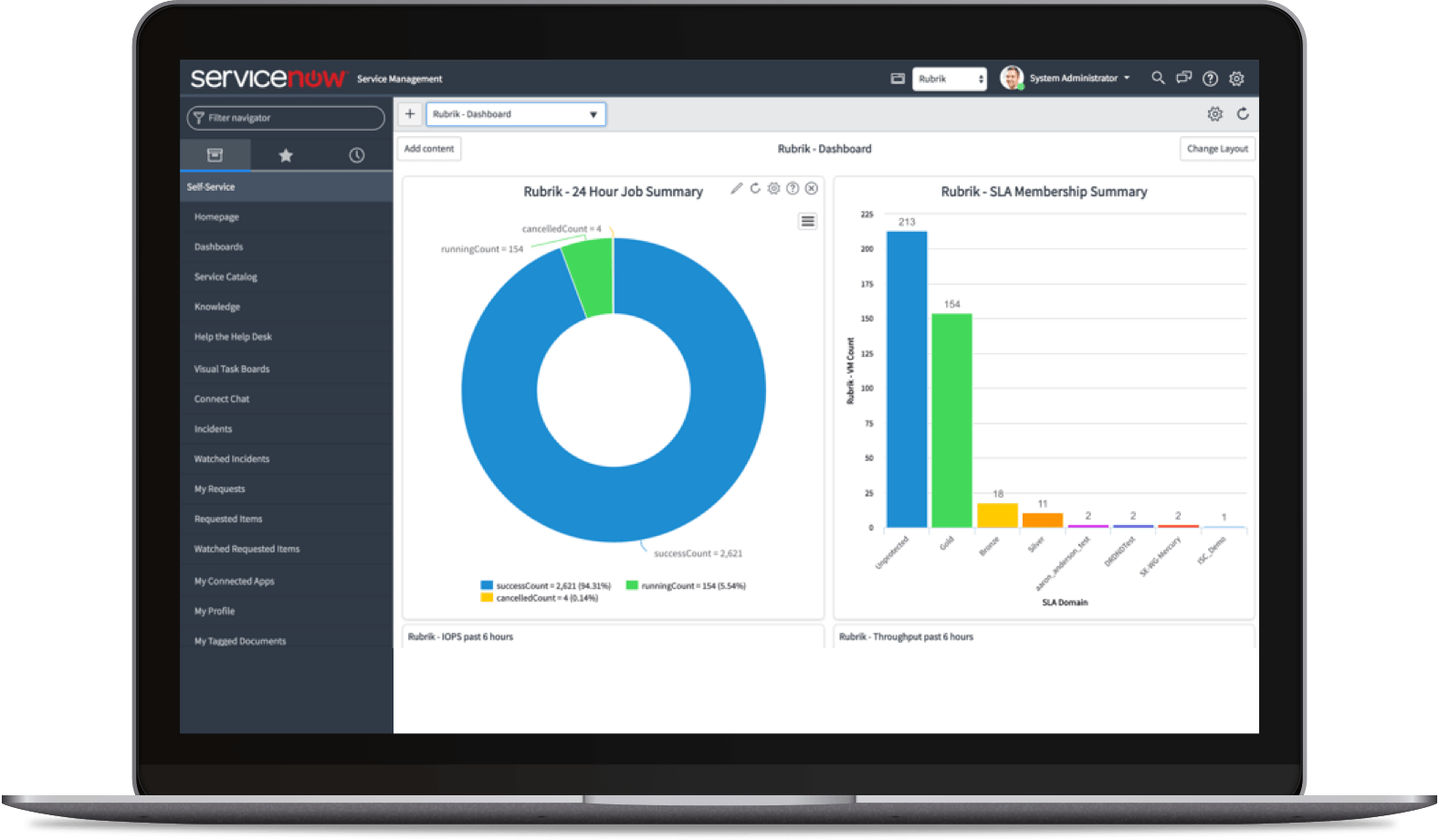 The main benefits of Rubrik are its policy engine, predictive global search functionality, and copy data management feature.

With Rubrik's policy engine, users can be assured that their data is protected, secured, and complies with service level agreements. Users can set up policies for data archiving, replication, backup, and recovery, thanks to the policy engine.
The policy engine also lets users determine the schedule of data archival, replication, retention, and backup. Policies can be created on a file set, VM, or application basis.
Users can also immediately access files, VMs, and applications either for recovery or preparation for testing and development. This is made possible by Rubrik's predictive global search functionality, which indexes data and metadata whether they are in the data center or on-site, in a public cloud environment, or at the client's site or off-site. No data rehydration is needed to access these files.
Deduplication is also a data compression technique that is made possible by Rubrik's copy data management feature. Deduplication allows for the replication of on-premises applications and data to the cloud, all with little effect on production workloads or ongoing development and at a reduced storage cost.
Insights into the user's multi-cloud environment can be obtained and acted upon. This lets users have more efficient operations, perform capacity planning, and meet the requirements of SLAs. Visual reports on physical hosts or specific VMs can be created and shared. Regular and updated reports on remote sites can also be created and scheduled so users will always have data on hand in case a disaster necessitates recovery.