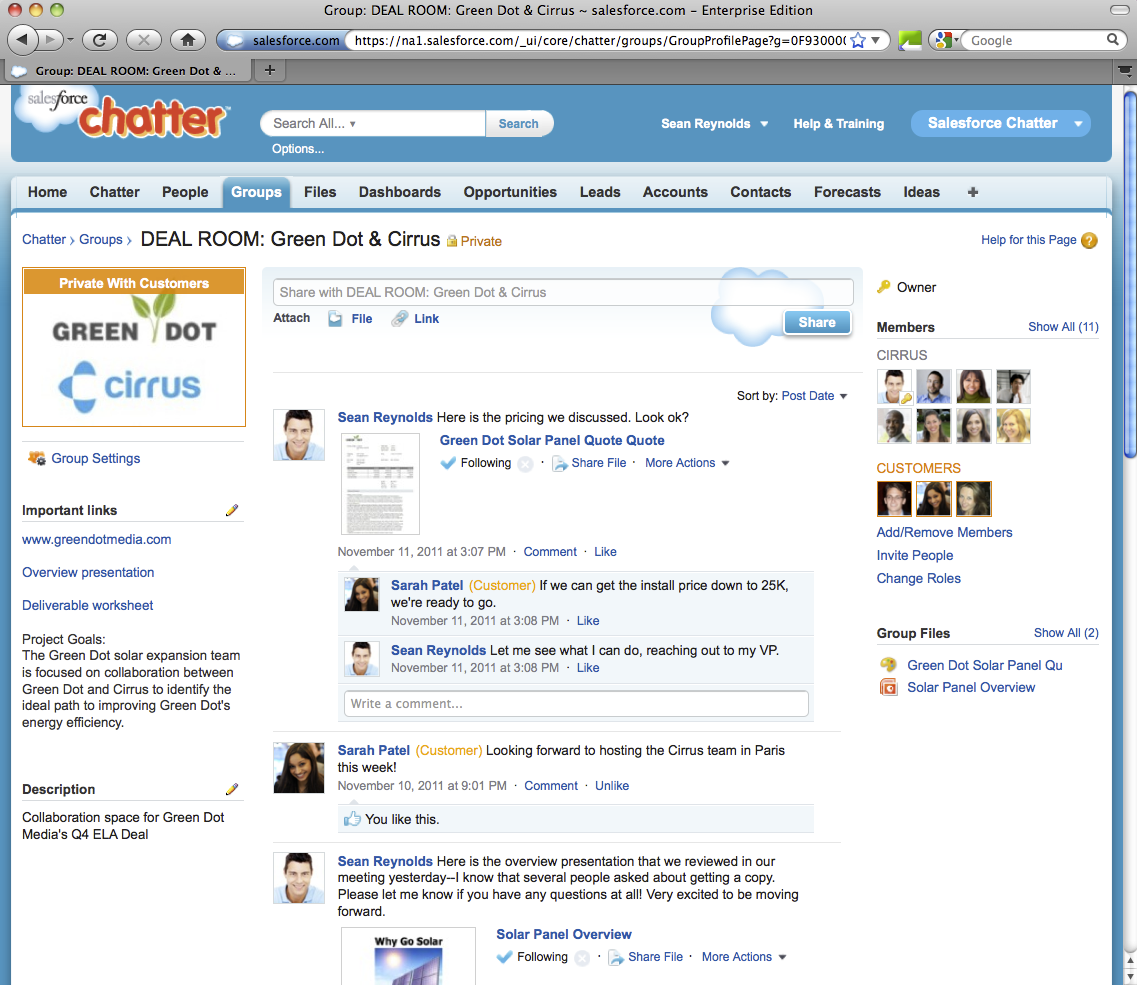 The main benefits of Chatter are, it improves productivity, accelerates innovation, and effective project management. Here are more details:
Improve Productivity
Chatter is a reliable solution build to help employees connect, motivate, and engage with each other and have easy access to data, files, and other vital materials. It also boosts collaboration between individuals and departments across an organization. This enables employees to work together on service cases, projects, sales opportunities, and campaigns. Consequently, employees work more efficiently, driving productivity through the roof.
Accelerate Innovation
Also, Chatter provides a conducive environment for employees to share insights, discuss ideas, and recommend new concepts. The platform makes it easy for employees to brainstorm and discuss ideas that have the potential to improve products and services. Sharing knowledge, data, and files is also a breeze, whereas connecting with experts is professionally facilitated. In summary, Chatter enhances communications and accelerates innovation. The best part is that employees can communicate and collaborate anywhere, anytime and on any device.
Effective Project Management
Better still, Chatter comes with a powerful project tracking functionality. The features enable project managers to monitor team activities and track critical projects with ease through the mobile feed. Besides, it makes it easy to seek up-to-date presentations, update opportunities, and handle critical issues when they arise.