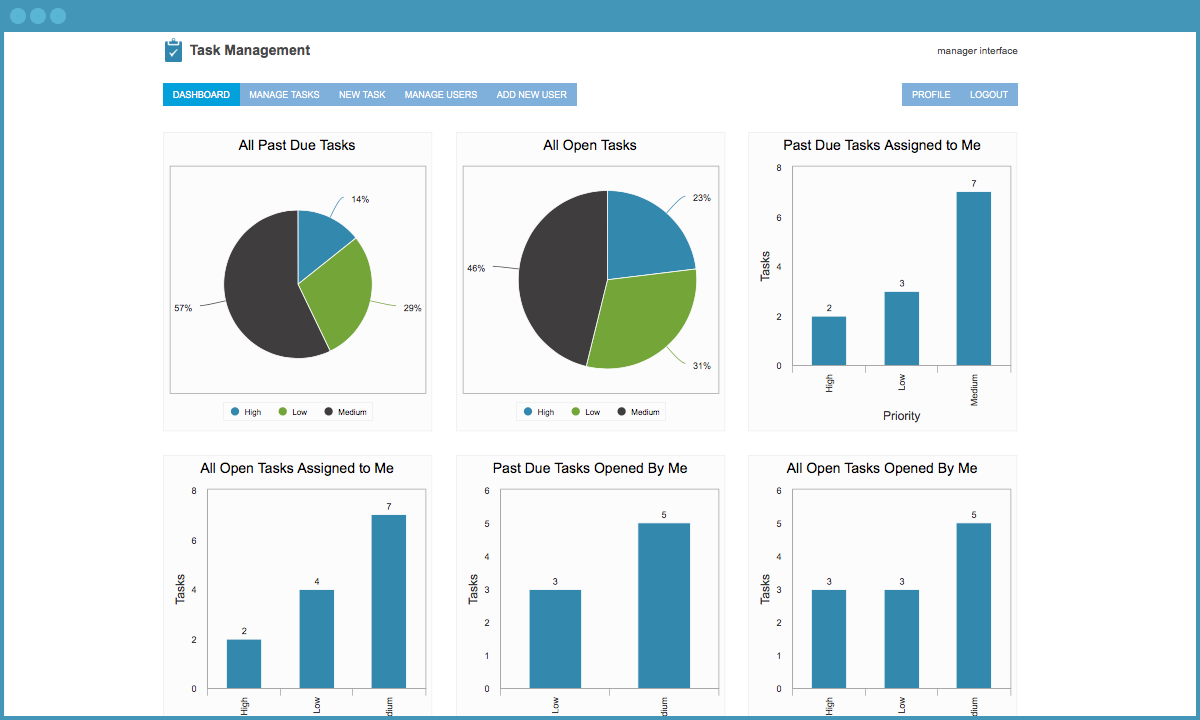 Th main benefits of Caspio are its user-friendly interface and valuable features, cloud-based server, secured database, seamless integrations, and reliable support. Here are more details:
User-friendly Interface and Valuable Features
One of the best things about using Caspio to develop applications is that it eliminates the need for knowledge in coding. Even staff with minimal technical know-how will be able to learn how to use the platform. The solution offers drag-and-drop and point-and-click features and even allows users to copy and paste codes to develop custom applications. In adidition, the platform provides customizable layouts as well as report templates. This functionality allows users to generate helpful advanced reports, as well as charts, easily. Aside from that, Caspio enables users to embed their finished applications to specific websites with ease.
Cloud-based Server
As a cloud-based server, Caspio enables users to set up, operate and even conduct maintenance easily without the need for a huge amount of effort or technical expertise. In addition, users can access the platform from anywhere which means they can still work seamlessly even while on the go. Caspio also supports data imports and exports for several different users from remote locations, making it easier to manipulate data and create reports.
Secured Database
The platform leverages Amazon Data centers, which are protected by TRUSTe and other security companies. Therefore, users do not have to worry about the database's security and safety.
Seamless Integrations
The platform integrates seamlessly with numerous different well-known services, as well as tools, that help in developing database application, operation, reporting, as well as task management.
Reliable Support
Caspio provides a number of support channels including live chat, online support, as well as forums so whenever a problem is encountered, users can seek help and resolve the issue as fast as possible.