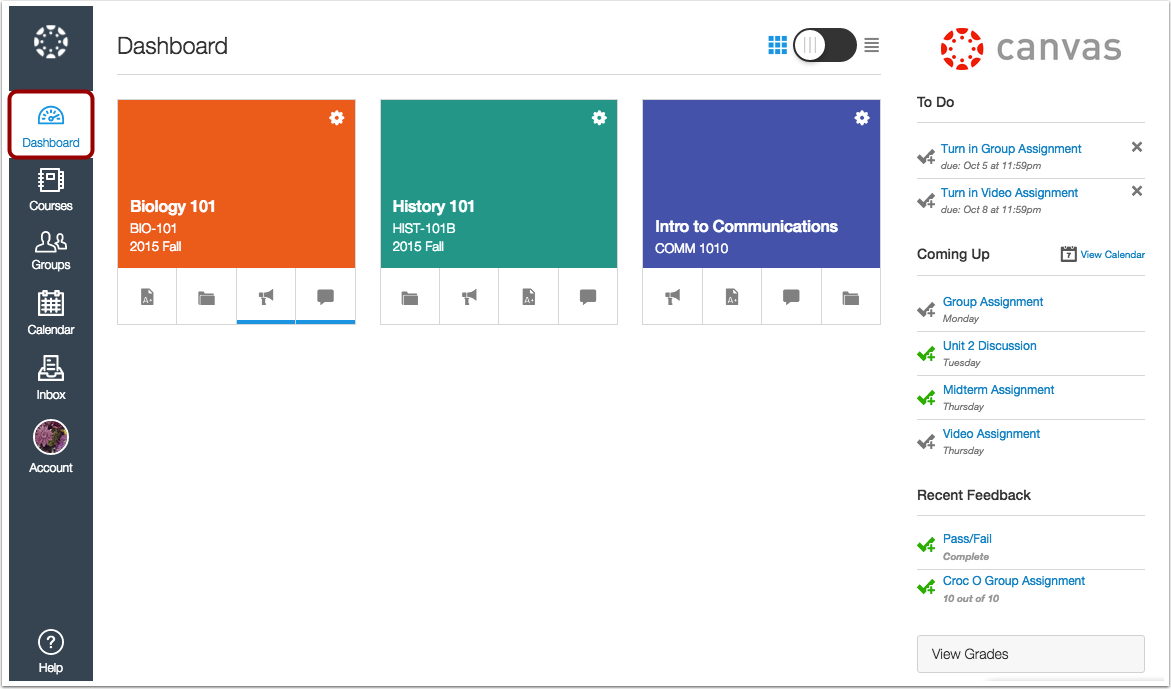 The benefits of Canvas LMS include customizability, openness, assured security, scalability, pedagogical flexibility, reliable support, low risk, high uptime, and high speed. This is an intuitive platform in which the faculty can use a pedagogical approach. Here are some of the Canvas LMS benefits:
Customizability
Canvas LMS allows integration with third-party apps for data import and export.
Openness 
Users of this platform have access to its APIs, feature discussions, and security audits.
Assured Security 
The vendor of Canvas LMS holds internal audits regularly to ensure data security, which are performed by independent security specialists.
Scalability
This platform features automated peak load management. This means that this app can be of great help in times you need it most.
Pedagogical Flexibility 
This app benefits instructors and institutions, as it allows adding new technologies to the courses and browsing of numerous LTI apps even without any IT support and installing them as well.
Reliable Support 
The in-house experts of Canvas provide reliable and prompt support that guarantees frictionless and speedy interactions.
Low-risk 
There is nothing to worry about upgrades, new versions, migrations, and downloads because Canvas LMS is cloud-based.
Uptime 
The uptime SLA or Service Level Agreement of Canvas to its customers is 99.9%.
High-speed 
It is guaranteed to be of high speed because this solution is hosted by the Amazon Web Service platform.