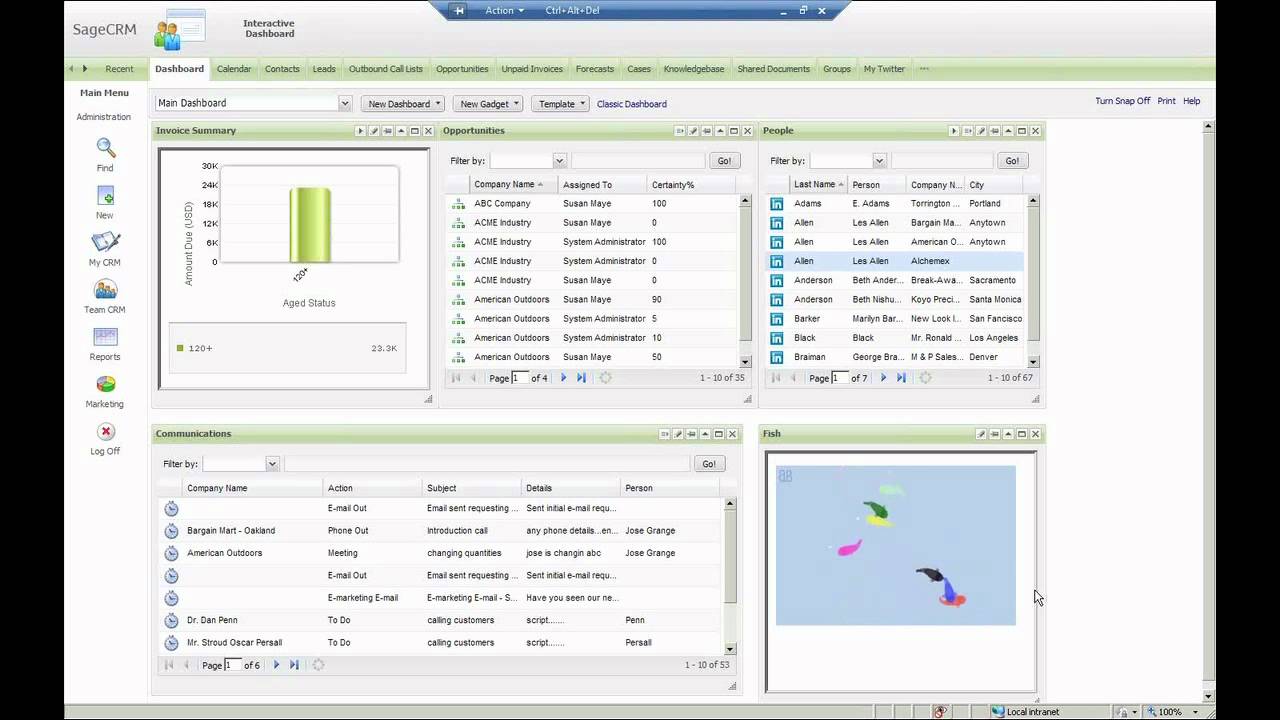 The main benefits of Sage 100 ERP are its flexibility, stable functionalities and reliability.  These benefits are further detailed below:
Flexible
You can generate financial reports off templates based on your industry, helping you to focus on the data, not on the mechanics of reporting. The interface can be customized to your specifications. Likewise, the system is accessible anywhere you are online; it supports remote access and multiple devices. On-location sales teams or C-level executives on business trips can quickly exchange or share data with headquarters through the ERP.
Secure and stable
The ERP provides backup to secure your data. It is safe to use the platform as a repository of your historical data such as transactions, budgets and project details. Likewise, you are assured the data you use for forecasting and strategic planning remain intact and credible, a critical aspect to ensure accuracy in running the business.
Small business-friendly
Sage 100 ERP is designed for small to mid-sized manufacturing operations. The features are designed as modules that can be purchased separately. The modules work smoothly when integrate, which arguably, is more efficient than trying to make disparate third-party systems to act together. You can deploy an end-to-end infrastructure right away or gradually build one as the business expands.
Vendor reliability
The Sage brand is regarded as one of the more trusted names in cloud computing. It inspires support reliability and cloud security confidence, which the vendor has built over the years. Investing in a renowned vendor is one way to future-proof your I.T. investments, lending to your business more stability.