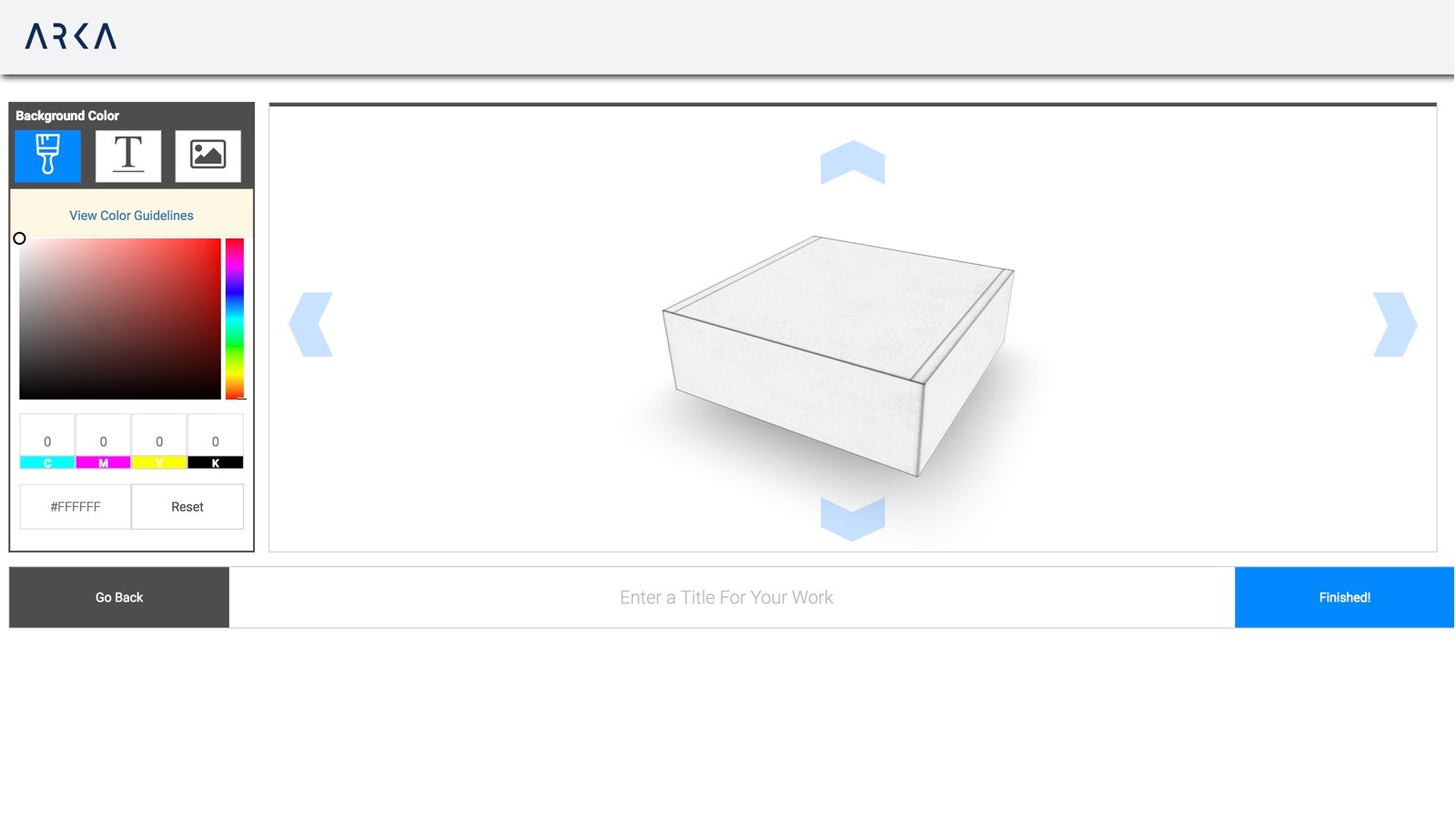 The main benefits of Arka are the customization and re-ordering of boxes at competitive prices.  In addition, the software provides the following advantages:
Environment-Friendly
Arka makes use of their boxes from recyclable material. Their products are purely from recycled content as their kraft boxes are compostable. In addition, its personnel practices clean processes in their facilities.
Low Pricing
The platform allows users to make a minimum purchase of customized boxes at reasonable pricing. Arka's own batching operations lets users check out boxes at reasonable prices to ensure their pricing will consistently be lower compared to other third-parties.
Swift Delivery
Once users have submitted and received approval of their box design, Arka guarantees their branded boxes are delivered to them within the 10-day period (or less).
Complete Box Printing
Arka allows users to design their boxes without additional fees. Their pricing covers exterior printing and design changes.
Dedicated Designer
Users will receive their own dedicated dieline designer after their initial purchase to ensure their designs are completely ready for printing.
Worldwide Shipping
Arka manufactures its products within the United States. They ship customized items to users in North America and other countries.
Reliable Customer Support
Arka ensures their customers are at their utmost priority. Customers who want to make inquiries or have issues with their Arka-made boxes can always reach out to their professional support team at any time through telephone or email.